EDITORIAL: Energy freedom belongs in constitution
November 3, 2018 - 9:00 pm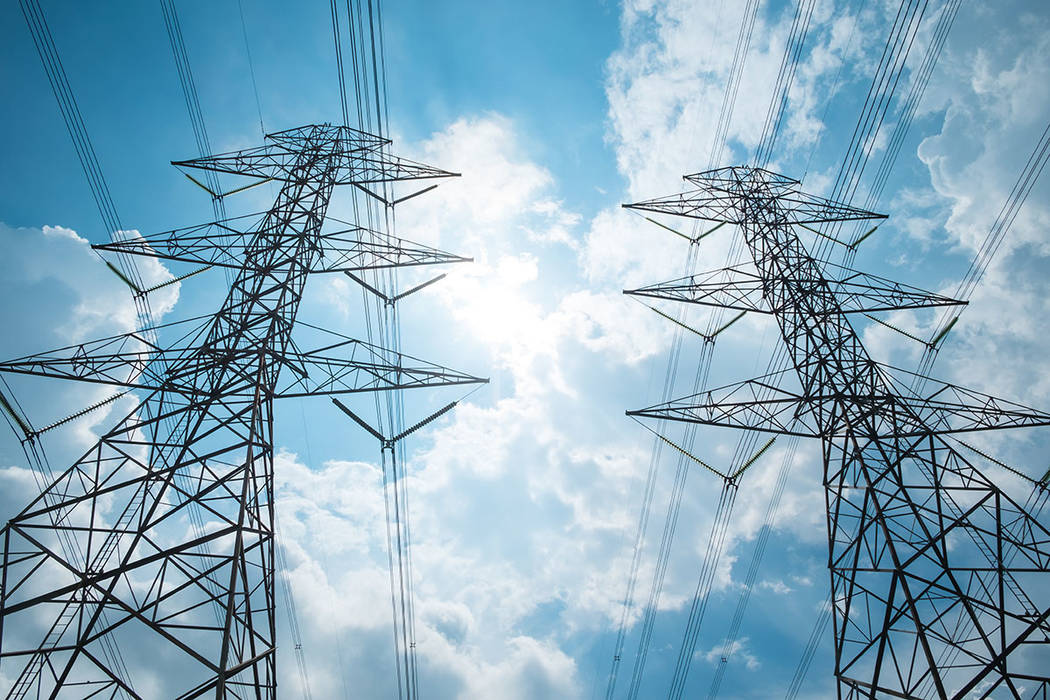 One of the biggest misnomers about Question 3 involves the Nevada Constitution.
Even some of Question 3's opponents have acknowledged the need for Nevada to have an open and competitive retail electricity market. They've expressed opposition, however, to overturning NV Energy's monopoly via constitutional amendment. They'd prefer the Legislature take action.
This is an understandable concern. Locking specific policies, instead of principles, into the constitution can be problematic. It's one of the reasons the Review-Journal has come out against Question 6, which would mandate that Nevada get 50 percent of its energy from renewable sources by 2030. If renewable energy proves to be expensive, it will be very hard to repeal that policy proposal, because it's a constitutional requirement.
But certain principles belong in the constitution. The First Amendment alone contains five — freedom of religion, free speech, freedom of the press, the right to assemble and the ability to petition the government. Enshrining these fundamental rights in the U.S. Constitution makes it impossible for Congress to repeal them through the legislative process. Instead, it would take a constitutional amendment to abolish one of those rights. That's a much harder task.
Likewise, Question 3 is clearly a statement of principle.
No later than July 1, 2023, every person and business in Nevada will have "the right to choose the provider of its electric utility service … and shall not be forced to purchase energy from one provider," Question 3 reads.
The details on how to reach that end — especially the transition from a monopoly to an open market — will not be enshrined in the state constitution. They're left up to the governor and Legislature. If policy changes are needed, the Legislature can make those adjustments without having to wait for the next election.
There's even a precedent for this. In 2000, voters approved a constitutional amendment requiring the Legislature to "provide by law for" the legal sale of medical marijuana. It took 15 years for the Legislature to fulfill its duty, which is why it's good Question 3 has an enact-by date. But the Legislature set up the specifics of Nevada's medical marijuana program without having to pass another constitutional amendment.
If Question 3 passes, lawmakers will be able to do the same thing.
The Review-Journal has been advocating for free markets and less government intervention long before Review-Journal owner Sheldon Adelson started financially supporting Question 3. The initiative is a natural and necessary extension of that. Given the principle at stake, a constitutional amendment providing consumers with the right to purchase energy from the provider of their choice is entirely appropriate.