EDITORIAL: Free speech, European style
November 2, 2018 - 9:00 pm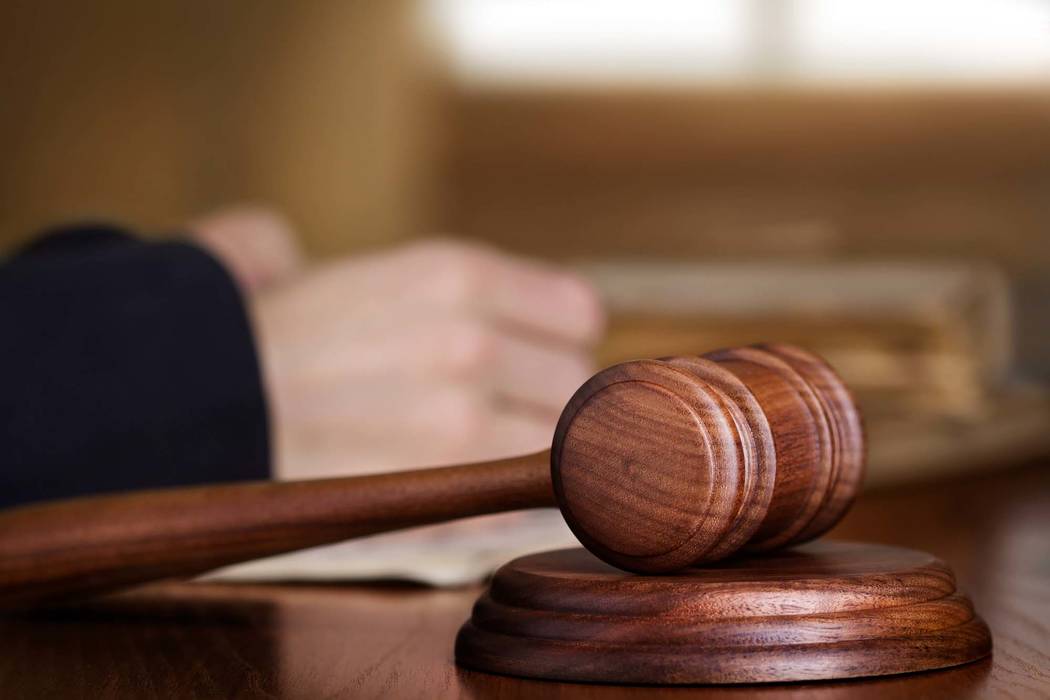 As the First Amendment comes under increasing attack from radical progressives who seek limits on "offensive" or "hurtful" speech, it's worth taking a look at how such restrictive policies play out in other countries.
Last week, for instance, the European Court of Human Rights ruled that an Austrian woman's criticism of the Prophet Muhammad is not protected speech.
In 2009, the woman organized what she called informational seminars on Islam, Reason.com reports. During one of the seminars, she denounced Muhammad's marriage to a 6-year-old girl named Aisha. "A 56-year-old and a 6-year-old? What do you call that? Give me an example? What do we call it, if it is not pedophilia?" she said.
For this, she was brought up on charges.
In 2011, an Austrian court convicted the woman of "disparaging" Islam and fined her 480 euros, about $543. She fought the conviction, Reason notes, arguing that her statements were true, that religious groups weren't immune from "even severe criticism," and that she wasn't actually defaming Muhammad but rather contributing to "public debate" about the prophet.
But the human rights court didn't see things her way. Instead, it declared her comments "an abusive attack on the Prophet of Islam which could stir up prejudice and threaten religious peace."
As Reason notes, the court argued that there is a difference between child marriage and pedophilia, that her statements "were partly based on untrue facts," and that she didn't, in fact, intend to contribute to a public debate on Islam, but rather to argue that "Muhammad was not a worthy subject of worship."
"Presenting objects of religious worship in a provocative way capable of hurting the feelings of the followers of that religion could be conceived as a malicious violation of the spirit of tolerance," the court summarized in its ruling.
This is Orwellian, to say the least. In the name of tolerance, we must not tolerate intolerance! If the simple and highly subjective matter of causing offense becomes a crime, will anyone be safe from prosecution?
America's First Amendment is unique throughout the world — and thank goodness. Free and unfettered discourse is the foundation of liberty. Yet we now see pressure — primarily from the left — to erode speech protections under the theory that everybody has a right to be free from offense. Such misguided rot is a first step toward creating an abusive state grounded in authoritarianism.
What happened in Austria is a reminder of the importance of our Bill of Rights and of a judicial system willing to stand up to attacks on our cherished freedoms. Americans today remain free to speak their minds, even if their comments may be controversial or upsetting to some. At least for now.