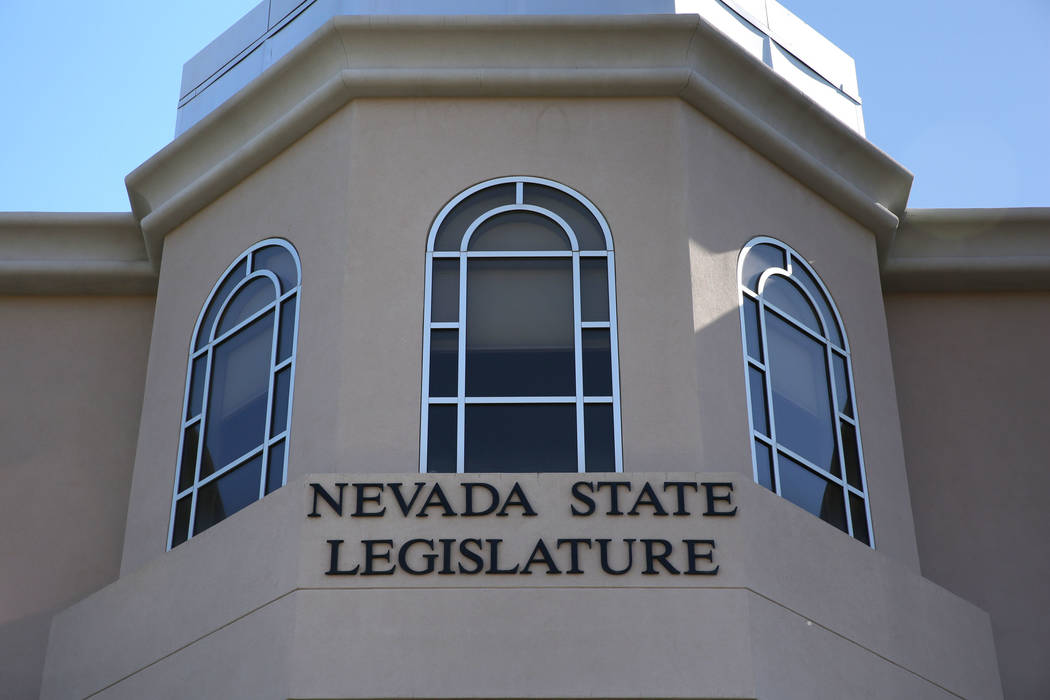 As expected, Gov. Brian Sandoval has deflected Democratic efforts to roll back reforms passed in 2015.
On Thursday, the Republican governor vetoed seven bills, including one that would have increased costs for school construction by expanding prevailing wage laws, and a second measure that sought to eviscerate taxpayer protections now enshrined in state law regarding collective bargaining and government workers.
The two bills sought to reverse actions taken during the legislative session two years ago when Republicans held both chambers. Democrats regained control of the Senate and Assembly during the 2016 elections. Rather than focus solely on serious issues, the Democratic leadership opted to play to the progressive base by trying to undo past GOP achievements.
But that proved a waste of precious legislative time since they had no way to combat the governor's veto power. As the session winds down, more and more bills will cross the governor's desk. Let's hope his veto pen has a full chamber of ink.