EDITORIAL: Graduation rates rising in the Clark County School District
December 16, 2017 - 9:00 pm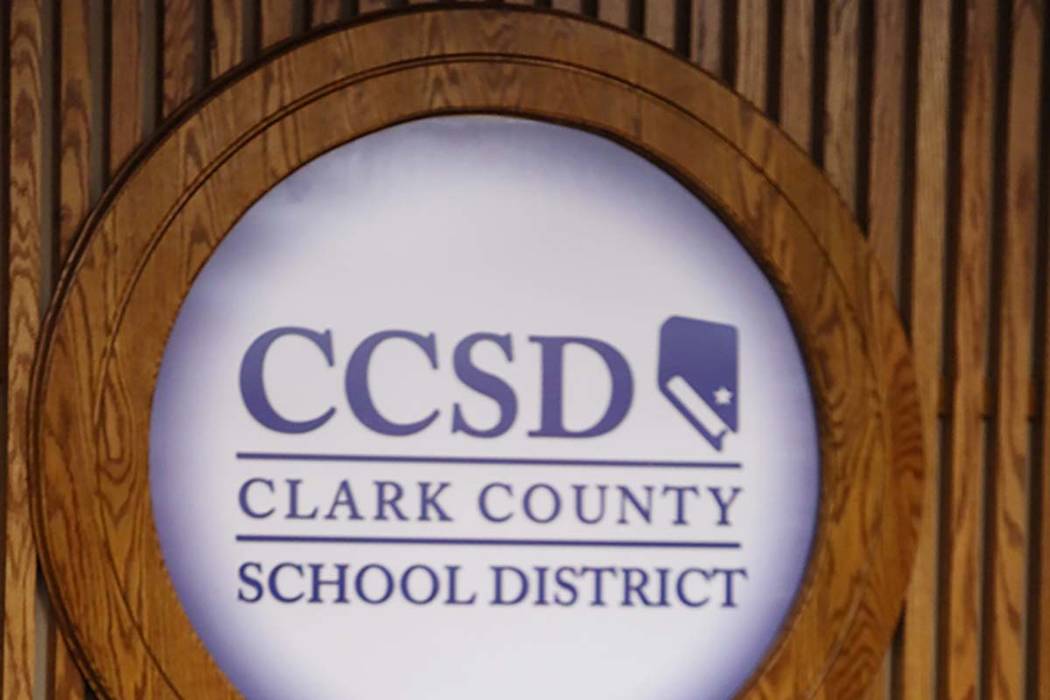 Good news is often hard to find when it comes to the Clark County School District's academic ranking. But state data released last week indicates that high school graduation rates for 2017 improved slightly, hitting 82 percent. Several schools — including Del Sol, Mojave and Canyon Springs — saw one-year increases in excess of 20 percent.
The Review-Journal's Meghin Delaney also reported Friday that the graduation rate for African-American students jumped from 60 percent in 2016 to 73 percent last year.
This is indeed good news, as far as it goes. The obvious question, though: What is the value of a Clark County School District diploma?
Test results show the vast majority of local graduates remain ill-prepared for the next level. In July, the state released the most recent ACT results. The test — taken primarily by high school juniors — revealed that fewer than 10 percent of district students scored high enough on the exam to be considered "college ready" in all four key subject areas. The district showed minimal improvement from 2016.
Meanwhile, the most recent data shows that more than half of all local graduates who go on to attend a Nevada institution of higher learning require remedial education in either math or English.
Improvement in the graduation rate represents progress. But it would mean much more if the district were also showing advances in these other key benchmarks.