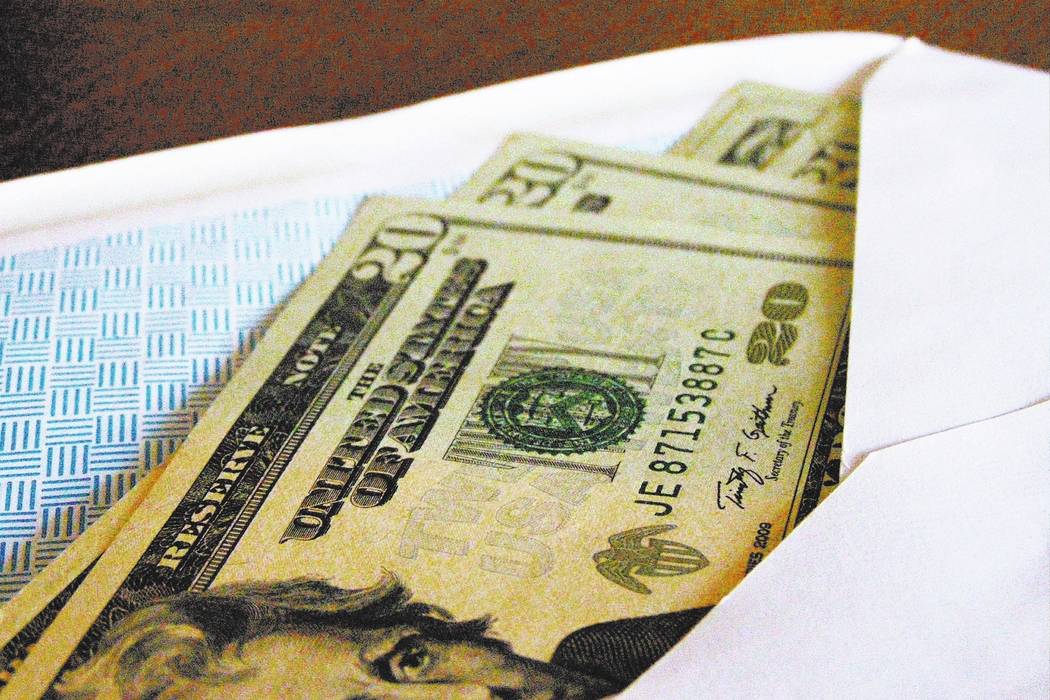 The good news is that the state public pension system earned a double-digit return during the past fiscal year. The bad news is that the system's target rate remains overly optimistic and helps disguise its long-term issues.
For fiscal 2017, which ended June 30, the Public Employees' Retirement System grew by 11.8 percent. That exceeds the 8 percent rate that system officials have set as a goal to maintain long-term solvency.
But while the one-year growth rate looks promising, the overall picture does not. Returns over the past decade have averaged only 6.3 percent and the state system paid out $300 million more than it collected last year, the Review-Journal's Arthur Kane reported last week.
In addition, accounting rules for public pensions allow for a certain amount of gimmickry that is unheard of in the private sector, leading to rosy projections and assumptions that distort reality but satisfy certain political objectives.
Writing in April for Two Sigma, a New York City hedge fund, Barbara Zhan, Jeffrey N. Saret and Subhadeep Mitra note that "looking at pension performance through an actuarial lens reflects a grimmer outlook," finding that between 2001 and 2015 "average year-over-year growth in liabilities … across pension funds outpaced the average growth in assets."
Nevada's high returns for fiscal 2017 don't alter the fact that lawmakers must reform the state's generous government pension program before it overwhelms taxpayers.