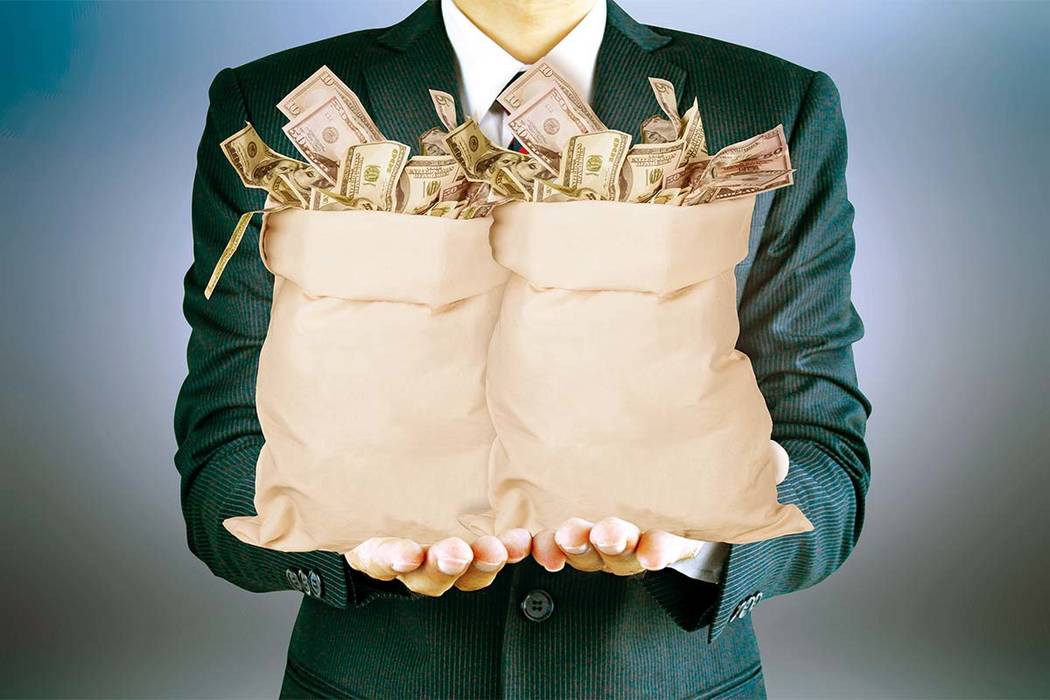 With passage of the Senate tax bill, Republicans and the president are on the verge of a major legislative accomplishment. The challenge now becomes to reconcile the two GOP measures in a way that doesn't bleed off any votes, particularly in the upper chamber.
Several contentious provisions could still derail success Here are a few of them:
■ The alternative minimum tax: This levy was created to ensure that the very rich didn't use write-offs to avoid paying taxes on income. But it has been widely expanded over the years and now hammers even middle-class families in certain states. The House bill eliminates the AMT for individuals; the Senate bill narrows its scope. The House version is preferable.
■ Health care: The House repeals the deduction for medical expenses. The Senate expands it. Eliminating deductions is an important step toward making the tax system simpler and fairer, but there are also political realities at play. A limited write-off for middle-class families beset with a catastrophic illness would be defensible and provide relief to those who truly need it.
■ Obamacare mandate: The Senate bill repeals the Affordable Care Act's mandate that forces individuals to buy health insurance. The House version leaves the mandate intact. The Senate's version deserves to prevail. The government shouldn't be in the business of compelling people to purchase products they don't want or need.
■ State and local tax deduction: This could cause problems as GOP lawmakers from high-tax blue states work to preserve this perk. The write-off enables bloated public sectors and forces residents of low-tax states to subsidize the profligate spending in places such as California and New York. Both the House and Senate measures eliminate this deduction for income taxes but preserve a limited one for property taxes. That's an appropriate compromise.