EDITORIAL: Justice unanimously rule government overstepped its bounds in civil forfeiture case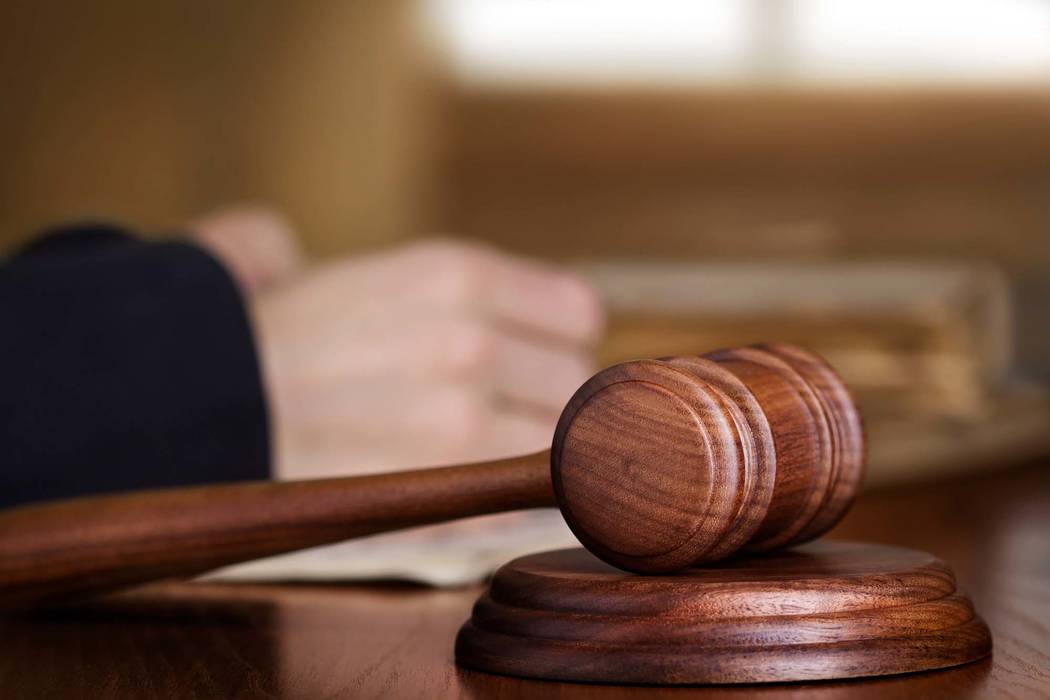 With the Trump frenzy still ramped up to warp speed, it's easy to miss noteworthy Washington news unrelated to the president. The U.S. Supreme Court, for instance, issued a couple of unanimous opinions this week reining in federal power.
Of particularly interest was a Tennessee case in which the justices unanimously ruled that the government had exceeded the law in applying forfeiture laws to a hardware store manager convicted of drug crimes..
The opinion was written by Justice Sonia Sotomayor, a staunch liberal. Coming less than three months after Justice Clarence Thomas expressed misgivings about civil forfeiture in a Texas case, the ruling indicates that the high court may be getting less tolerant of the controversial law enforcement tactic.
That's welcome news to those who support due process and property rights. Civil forfeiture, which allows law enforcement to seize homes, cash and other valuables from people who are never convicted or even charged with criminal activity, has become more and more popular in recent decades despite being inconsistent with the nation's constitutional principles.
The Tennessee case involved two brothers who were convicted of conspiracy to distribute iodine for the production of methamphetamine. Tony Honeycutt owned a hardware store managed by his brother, Terry, which sold a water purification system sometimes used to make the drug.
The government calculated the store had made $270,000 in profits on the scheme and ordered Tony to pay $200,000. It then initiated forfeiture proceedings against Tony for the other $70,000, even though he had no financial interest in his brother's small business.
Terry's attorneys argued that law enforcement couldn't use forfeiture statutes to seize money from somebody who had never personally received it. The court agreed.
"Neither the dictionary definition nor the common usage of the word 'obtain' supports the conclusion that an individual 'obtains' property that was acquired by someone else," Justice Sotomayor wrote.
Back in March, Justice Thomas, while agreeing with the court's decision not to hear a Texas case, expressed his belief that the issue remained ripe for review.
"This system — where police can seize property with limited judicial oversight and retain it for their own use — has led to egregious and well-chronicled abuses," he wrote, later adding that, "I am skeptical that this historical practice is capable of sustaining, as a constitutional matter, the contours of modern practice."
Dan Alban, an attorney with the Institute for Justice, a public-interest law firm that has fought for forfeiture reform, expressed optimism that the justices will eventually impose stricter limits on the practice.
The Tennessee ruling and the cues from Justice Thomas, he told the Daily Caller, "signal that the court is interested in this issue, that there is quite a bit of agreement among the justices, and that the court may be looking to reign in some of these abusive forfeiture practices, be it criminal or civil."
That couldn't happen fast enough.