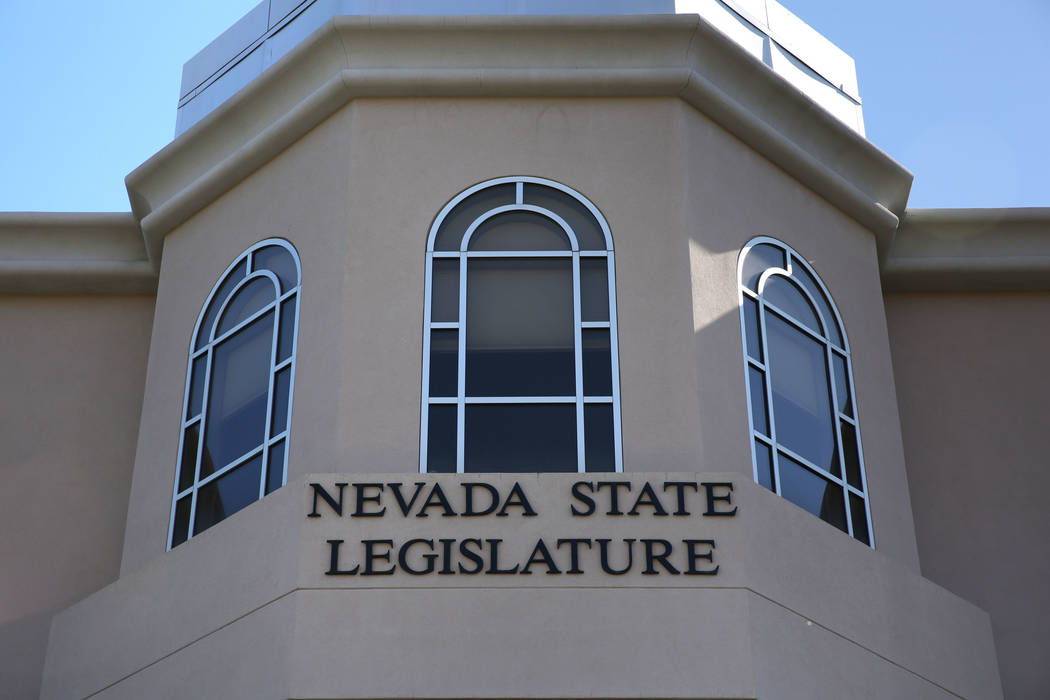 Transparency and open government loom as casualties of the 2017 legislative session. Taxpayers can blame the Democratic majority.
On a number of fronts, bills meant to provide Nevadans with improved access to information about the government they fund have been stymied or neglected. In stark contrast, a measure designed to hide data from those same taxpayers has generated considerable support.
Let's start with the latter, Senate Bill 384. It is perhaps the worst legislation of the session. The culprit is Julia Ratti, a Democrat representing Reno in the state Senate. Her proposal would keep secret the names of retired government workers receiving state pensions. Couched in unconvincing rhetoric about "identity theft," SB 384 is actually an attempt to preserve the state's lavish retirement benefits by obstructing taxpayer scrutiny of those payouts.
Meanwhile, Senate Bill 170 requiring public agencies to respond in a timely fashion to records requests, while limiting fees the government could charge to provide the information, was poured down the drain like rotting milk. And Assembly Bill 404, which would create an inspector general's office charged with monitoring the practices of state agencies and local governments, languishes in the lower house.
"Every session, there are a few more examples where someone wants to make government more secret," said Barry Smith, executive director of the Nevada Press Association. The ACLU's Holly Welborn also weighed in: "I don't think it's been the session of great transparency."
Senate Majority Leader Aaron Ford, a Las Vegas Democrat, and Assembly Speaker Jason Frierson, D-Las Vegas, bear the brunt of the responsibility. SB 384 would never have advanced without leadership support. Other measures intended to promote sunshine would likely be alive today had either Mr. Ford or Mr. Frierson embraced them.
Those who value accountability in their government institutions currently swim upstream in Carson City. If lawmakers continue to be indifferent to the benefit of instilling citizen confidence by promoting openness and integrity, it's up to the voters to make changes.