EDITORIAL: Maryland congressman offers a most imbecilic proposal
September 10, 2017 - 9:00 pm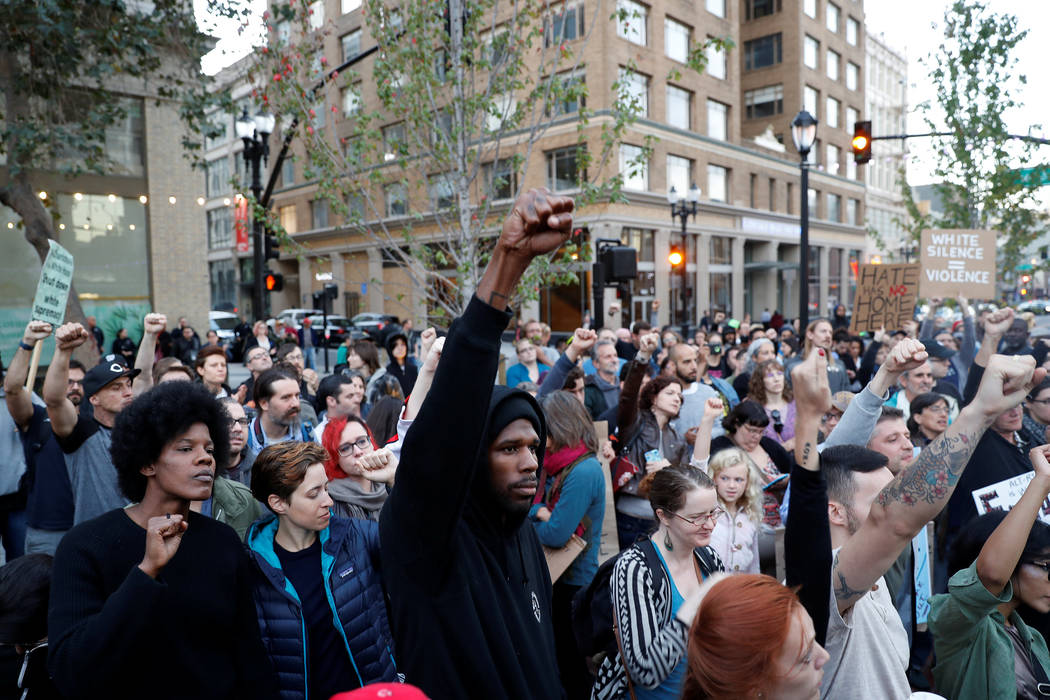 A progressive Democratic congressman from Maryland has come up with one of the worst proposals ever to surface in the U.S. Congress. That's no exaggeration.
U.S. Rep. Anthony Brown says he's planning to introduce a bill that would punish colleges and universities for not "adequately" cracking down on "unacceptable" speech on their campuses.
How Rep. Brown, an attorney and military veteran, made it through Harvard Law School without even the most rudimentary understanding of the First Amendment is a mystery. But given the left's growing hostility to free and open dialogue, his proposal is hardly surprising.
Rep. Brown discussed his plan in the wake of the fatal stabbing in May of Richard Collins, a black student at Bowie State University. Police and the FBI are investigating Collins' death as a possible hate crime.
In response, Rep. Brown has introduced a bill he calls the "Creating Accountability Measures Protecting University Students Historically Abused, Threatened and Exposed to Crimes Act." Get it? The CAMPUS HATE Crimes Act. It would demand that colleges and universities implement programs that clearly define "what is acceptable speech and what is not acceptable speech" on their campuses. Schools that lack funding to do so would be eligible to receive a mandatory grant from the federal Department of Education to aid in the creation of such a program. Any schools that fail to comply would lose access to financial aid.
Where to begin? In the name of "social justice," Rep. Brown wants American taxpayers to fund university programs expressly intended to limit free speech. And schools that resist in the name of upholding their students' constitutional protections will be financially punished.
Rep. Brown has everything exactly backward.
Instead of mandating that American institutions of higher education set up speech panels to restrict and police expression, Rep. Brown should be prodding college administrators to create an atmosphere that encourages robust discourse and discussion. There is no right to not be offended. The quicker students are taught that, the better. Laws already exist to deal with violence, vandalism or other crimes.
As Emily Zanotti of the Daily Wire points out, if a college or university is supposed to be a place for the vigorous debate of a broad spectrum of ideas — even distasteful ones — how is it productive to label certain speech as "unacceptable" and block it from being heard by audiences of adults?
If Rep. Brown is going to spend time hanging around college campuses, perhaps he should eschew all those "safe spaces" and instead find a professor who can give him a quick refresher course on the Bill of Rights.