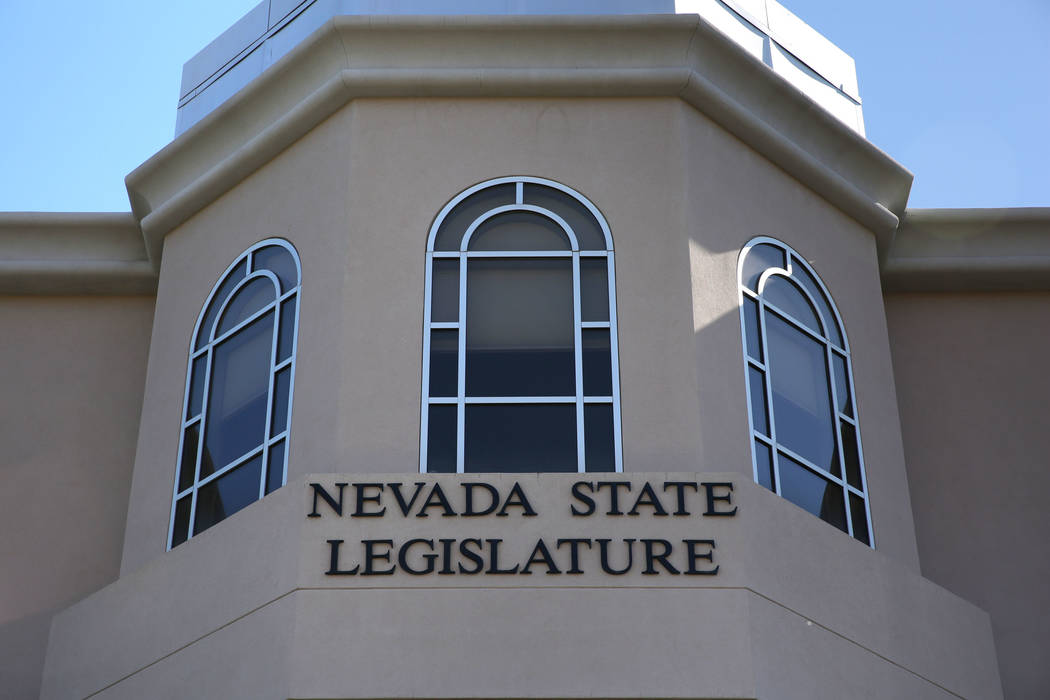 When it comes to secrecy and the public sector, the old adage applies: Give 'em an inch and they'll take a mile.
Consider a provision in the Nevada Administrative Code that allows state departments to redact from salary data "the names of employees who are in sensitive law enforcement positions where public access to the employees' identities could jeopardize their personal safety or job performance."
Under the code — the regulatory bible for the state executive branch — departments submit to human resources officials the names of employees who fall under the provision. That information is then removed from salary lists.
In theory, the law is intended to provide undercover officers the degree of anonymity necessary to carry out their duties. In practice, state agencies use it as a loophole to allow scores of government workers to avoid scrutiny.
The Review-Journal's Arthur Kane reported Monday that the names of 349 state employees are currently secret, despite the fact that taxpayers spent more than $30 million last year on their salaries and benefits.
Are these all workers toiling in the shadows carrying out dangerous sting operations? Hardly. In fact, the one agency that you might expect would take advantage of the law, the Metropolitan Police Department, withholds no names from its salary roster.
Instead, Mr. Kane found, the Gaming Control Board has 100 employees whose names are kept out of the state salary database. The list goes on: The attorney general's office has 50, the Wildlife Department has 41 and the Parks Division has 32. Even four employees of the state Department of Agriculture have taken advantage of the provision. Who knew that farm agents risked life and limb?
"It's basic public knowledge that people have a right to know who they are paying for a public job," said Barry Smith, executive director of the Nevada Press Association. "It does come up that public positions are abused, either with double-dipping or salaries that are inconsistent for the level of responsibility."
Transparency and open government are vital to creating and preserving taxpayer confidence in our public institutions. An insulated, unaccountable public sector soon becomes an incubator for fraud, waste and corruption.
The administrative code goes too far, giving departments excessive discretion to cloak employees in secrecy without oversight. A good case can be made that the provision should be abolished altogether.
At a minimum, however, lawmakers should revisit the issue when they reconvene in 2019. The goal should be to craft taxpayer safeguards designed to ensure the number of government workers whose names are concealed is held to a bare minimum, if any.