EDITORIAL: NDOT's prioritization of HOV lanes is a waste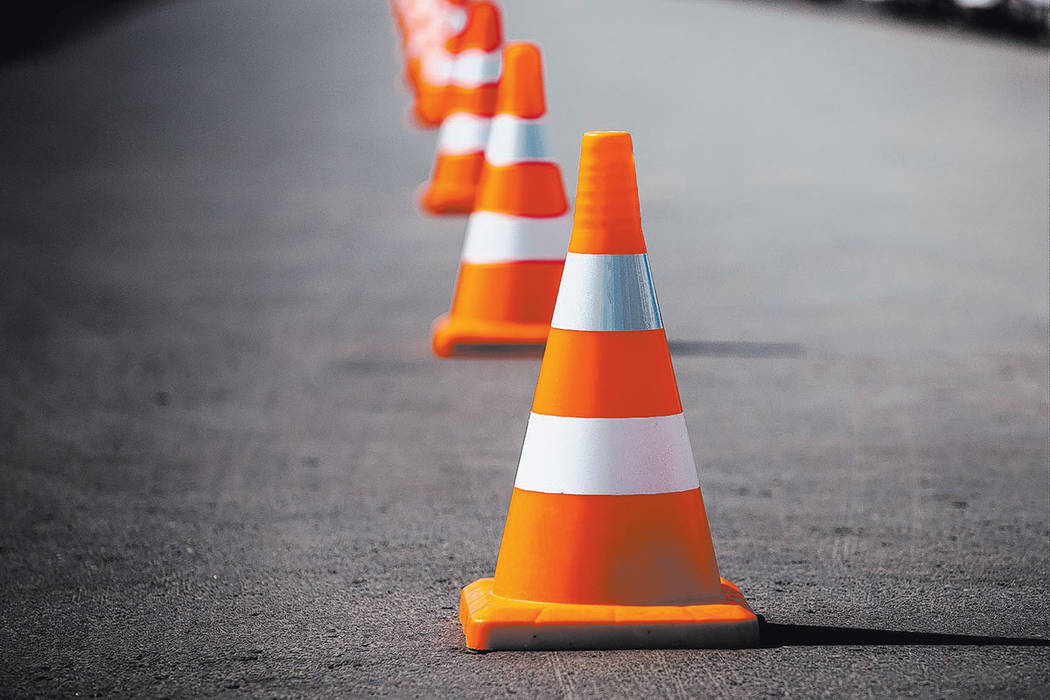 The Review-Journal's Road Warrior reported Monday that the $1 billion Project Neon is about 40 percent complete and should be finished in 2019. As anyone who has been stuck in traffic on a crosstown trip surely knows, the road work involves the Spaghetti Bowl intersection of U.S. Highway 95 and Interstate 15 near downtown.
But what many Las Vegas motorists forced to navigate the exit closures and seemingly endless array of orange cones likely don't realize is that they won't be allowed to enjoy many of the improvements. That's because, as we've pointed out before, the Nevada Department of Transportation is going heavy on restricted, "high-occupancy vehicle" lanes, despite the fact that these lanes carry far less traffic than their traditional counterparts.
In other words, transportation officials are spending millions and millions of tax dollars to add capacity to the local freeway system, but then imposing regulations that in fact undermine the potential for the upgrades to actually minimize congestion.
For instance, when the project is completed, the two express lanes on 1-15 from Sahara Avenue to the south will be converted to one general travel lane and one carpool lane. In addition, the Spaghetti Bowl overhaul includes flyover ramps that will be limited to vehicles carrying multiple passengers.
Nor will these requirements be relaxed outside rush hour, as they are currently on existing HOV lanes. NDOT plans to eventually restrict access 24/7 to all local HOV lanes. So drivers will be subject to fines and tickets if they enter one of these lanes or flyovers at 4 a.m. when the highway is a deserted sea of concrete.
Your tax dollars at work.