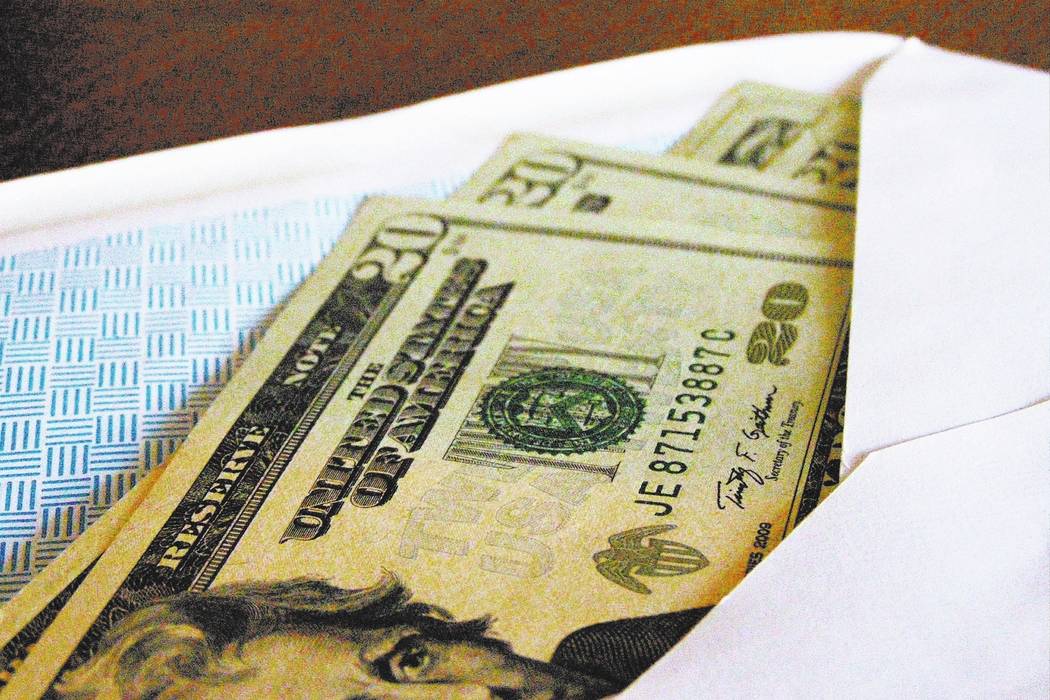 Over the years, much has been written about the state's dismal public school test scores and whether ever-escalating spending will help. On the post-secondary map, though, there are signs of positive progress.
UNLV is preparing to launch its School of Medicine this fall. The Boyd School of Law is nearly two decades old since its establishment in 1998. Many other programs at UNLV, UNR and other institutions continue to churn out graduates qualified for an ever-diversifying job market. Better still, those graduates — at least those from in-state — enjoy some of the lowest tuition rates in the nation.
An American Enterprise Institute report by Preston Cooper, who writes about higher education economics for Forbes, ranks Nevada third in the country for public college affordability. Nevada landed among the 23 states in which tuition is underpriced relative to the annual national average of $8,778. Tuition in 2015-16 in Nevada was $5,298, almost $3,500 below the national mean.
Even when accounting for cost-of-living variables, Nevada trails only Wyoming and Florida in the study with a tuition number that's $3,371 below the average.
That's a good deal, especially when compared with some of the states at the other end of the spectrum. Vermont checks in dead last with adjusted in-state tuition of $14,825, $6,047 above the average. Mr. Cooper notes several states in this category are in New England and the broader Northeast.
But again, these numbers apply only to in-state tuition, leading to the flip side of this issue: high out-of-state tuition stifles educational competition among public colleges and universities.
That's because many students who might prefer to attend an out-of-state institution have almost no chance of doing so because of the cost. For example, Mr. Cooper notes that while Vermont in-state students have the highest public college tuition rate, those students can't go to say, UNLV, and do better; Nevada's average out-of-state tuition and fees in 2015-16 was around $20,000.
Much like not allowing health insurance to be sold across state lines, these tuition rates — and keep in mind, this doesn't include room and board, another huge chunk of change — act as barriers to obtaining higher education. Mr. Cooper writes that many students are held captive to the public colleges and universities in their own state:
"In a normal competitive market, consumers facing high prices at one business can simply buy from another business. This keeps prices low. But this mechanism breaks down when it comes to public higher education, since students usually cannot chase the lowest tuition prices across the country. For public colleges, competition from across state borders is not nearly as important as it is for other industries. This explains not only the high cost of college, but also the wide variation in tuition across states."
Indeed. Nevada deserves credit for keeping its in-state rates affordable. But if educators, politicians and bureaucrats are really as concerned as they imply about the soaring cost of college education, they would do well to start pursuing policies that introduce colleges and universities to the real world. In Nevada and other states, such competition in pricing would go a long way toward giving students greater opportunities.