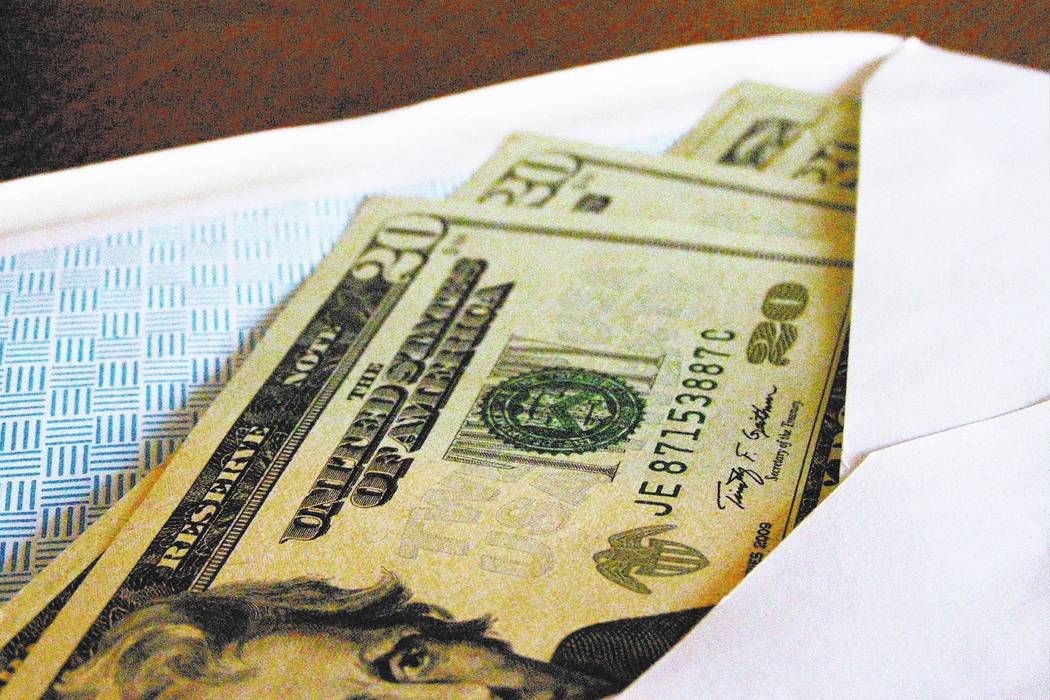 State lawmakers hit the Powerball this week. And like many of those who cash the big jackpot, they'll spend it all and then some.
On Monday, the state Economic Forum — a five-member, appointed panel charged with making revenue projections in order to shield lawmakers from the political ramifications of such estimates — decreed that Nevada will have $140 million more to spend this legislative session than originally anticipated.
But even that provided little solace to those who view the government as the source of unlimited manna. "While these newly projected revenues will not be enough to fully meet our needs in public education, mental health, job training and other vital services, we are committed to putting our tax dollars to work for the hard-working Nevadans who still feel left behind," said a statement by the Legislature's two top Democrats.
One wonders how much would be "enough" to cover the "needs" they so yearn to "meet." Would the entire output of Nevada's private sector suffice? Unlikely.
The forum's revised projections, which are binding in terms of balancing the state budget, allow for significant public-sector expansion. The anticipated two-year general fund budget for fiscal 2018-19 is now $8.2 billion, up more than 12 percent from the current $7.3 billion spending plan. This far exceeds the rate of inflation and population growth combined. And let's not forget this new windfall comes on the heels of the largest tax increase in state history, a $1.1 billion bonanza passed two years ago.
All this is worth remembering the next time you hear policymakers lamenting the fact that the state just doesn't have enough tax money to meet a never-ending array of "needs."