EDITORIAL: Nevada program to aid distressed homeowners a bastion of waste and abuse
February 5, 2018 - 9:00 pm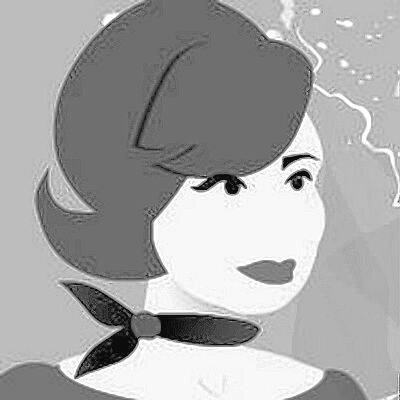 Accountability is typically a punchline in the public sector, but the joke is always on the taxpayers. Take those charged with administering a federal program designed to help struggling Nevada homeowners — please.
On Friday, federal officials announced the government would withhold $6.7 million in aid that otherwise might have been available to help Nevadans who remain underwater on their mortgages. The move comes after a recent audit revealed that the outfit established to oversee a fund intended to help Nevadans weather mortgage distress was a bastion of waste and mismanagement.
The fiasco dates back to the housing crisis, when Congress in 2008 created the Troubled Asset Relief Program. In 2010, the Treasury Department followed up with the Hardest Hit Fund, targeting places such as Nevada that had been especially disrupted. Participating homeowners could receive principal reductions in their mortgages or even subsidies to help them stay current on their payments.
Rather than run the program themselves in conjunction with the U.S. Treasury Department, officials at the Nevada Housing Division opted to farm out the task to the Nevada Affordable Housing Assistance Corporation, a nonprofit that apparently operated with minimal oversight. A spokesman for the office of special inspector general for TARP noted in 2016 that the arrangement was "unusual."
Turns out it was much more than that.
A 2016 audit of the Nevada venture, which to date has received $203 million from Washington, found that the number of homeowners helped was falling far below expectations. Between 2013 and 2015, participation dropped by 94 percent, the report found, despite the fact that thousands of state residents remained underwater on their mortgages.
In addition, Special Inspector General Goldsmith Romero issued a blistering assessment of the Nevada effort. "While Nevada homeowners continue to struggle to recover from the financial crisis," his statement noted, "federal dollars designated to help them have been used on holiday parties, luxury office rent, employee gift cards and other wasteful expenditures — even a $500 car allowance for a Mercedes-Benz. … We found a pervasive culture of waste and abuse, coupled with a lack of performance."
Perhaps that last line would be an appropriate substitute for many public-sector "mission statements."
The critical audit has now resulted in a loss of funds. Good. It should also trigger a re-evaluation of this endeavor.
First, efforts to create more oversight of the Nevada Affordable Housing Assistance Corporation are a waste of time. The corporation has squandered its credibility. It should be exterminated and the program put directly under the Nevada Housing Division. Second, the state attorney general's office should investigate those responsible for this "pervasive culture of waste and abuse."
Government corruption and a lack of accountability are joined at the hip. Allowing those responsible for abusing Nevada's Hardest Hit Fund to slink off into obscurity is to tolerate incompetence and malfeasance and to sanction government misconduct. And that's no laughing matter.