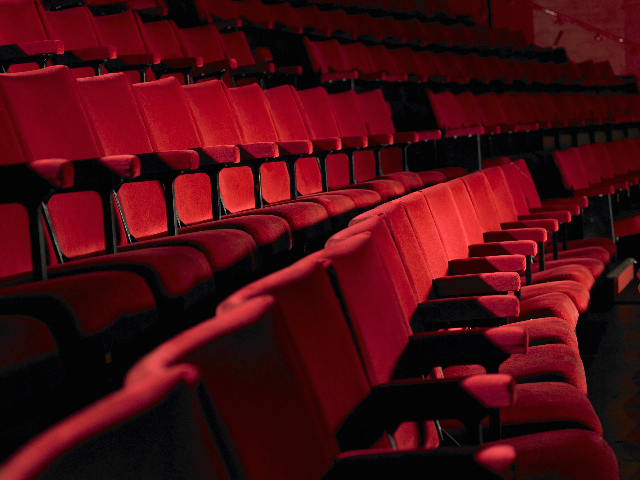 A round of applause is in order for the Clark County Commission. It's not every day that an elected body is willing to revisit a pointless law that hurts businesses.
Commissioners on Tuesday began the process of considering an ordinance that would allow community theater groups and movie theaters inside hotel-casinos to sell alcohol to patrons.
At some point many years ago, the commission approved an ordinance that barred movie theaters inside resorts from selling beer, wine and cocktails to their customers. "I don't know how it got put there or when it got put there," Commission Chairman Steve Sisolak told the Review-Journal's Ben Botkin.
Most every locals-oriented casino outside the valley's resort corridor has a movie theater with at least a dozen screens. Perhaps commissioners once had reservations about having bars in places frequented by families and minors — never mind that those families and minors have to walk past slot machines and boozing gamblers to get to those movie theaters.
Whatever the reason, the alcohol ban makes no sense today. Movie theaters that aren't attached to hotel-casinos are serving alcoholic drinks to customers and offering upgraded food menus to lure business. After all, theaters aren't merely competing with other theaters, they're competing with home theaters, where people can enjoy cocktails, a couch and high-definition video and sound. Allowing hotel-based movie theaters to serve alcoholic drinks will help level the playing field.
Meanwhile, letting community theater groups sell alcohol at their events would put them in a position to better compete with larger productions, which stage their shows at venues that offer bar service, and generate more revenue to support operations.
It will take more than a month for the commission to hear testimony on the proposal, draft an ordinance and vote on it. But the commission's initial step was highly encouraging and worth supporting.
Here's hoping the commission — as well as the valley's city councils — finds other such laws worth repealing.