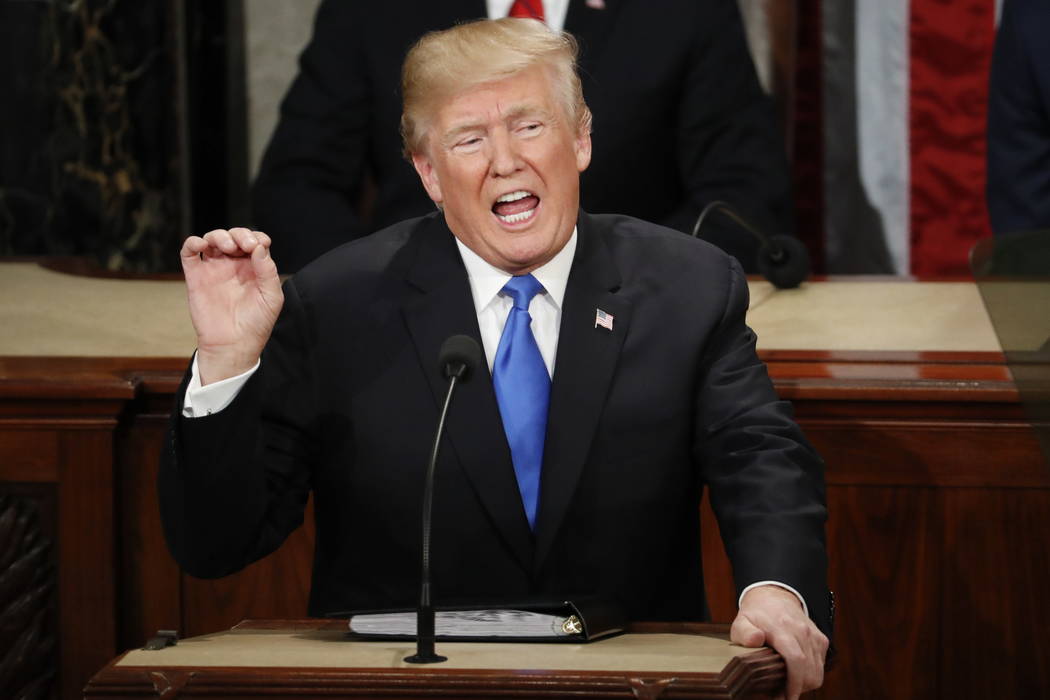 Supporters of President Donald Trump love him for precisely the same reason many of his vocal detractors can't stand him: He is a disruptive force on the body politic, an aggressive and unrepentant outsider who not only refuses to conform to traditional protocols but gleefully mocks and dismisses them.
While this approach has so far been a political winner for Mr. Trump, it also opens him up to ferocious criticism — some fair, some not — and provides ample ammunition to his critics.
On Wednesday, the Secret Service revealed it had intercepted explosive devices sent to Barack Obama and Hillary Clinton. The story quickly developed to reveal other left-leaning recipients, including CNN. The investigation will no doubt eventually turn up the disturbed culprit.
White House spokeswoman Sarah Sanders issued a statement condemning the deeds and calling them cowardly. "These terrorizing acts are despicable," the statement said, "and anyone responsible will be held accountable to the fullest extent of the law."
But it didn't take long, of course, for the incidents to devolve into another opportunity for partisan finger-pointing. Some of Mr. Trump's resistors — including Democratic congressional leaders — predictably fingered the president for inciting unstable right-wing partisans to engage in violence. We've now come full circle once again. Just days ago, conservatives were accusing Democratic politicians of encouraging progressive violence against Trump supporters and the GOP.
Suffice it to say there's plenty of divisive bombast emanating from across the political spectrum these days. But let's place the blame for criminal activity where it belongs: on the perpetrators, regardless of their party affiliation. Mr. Trump is no more to blame for the mail bombs than Bernie Sanders is for the fact that one of his ardent followers last year tried to kill a mass of GOP congressmen practicing for a baseball game.
That said, if Mr. Trump is to mature in office, perhaps a re-evaluation of his leadership approach would be appropriate. There is a time and a place for arousing the base, but the president too often resorts to gratuitous pandering rather than serious engagement. Last week, for instance, he cracked wise in support of a Montana congressional candidate's assault of a reporter. The remark was inappropriate and unnecessary. Mr. Trump's penchant for going low only distracts from his message.
Mr. Trump would do the nation a favor if he strove to strike a better balance between showing respect for his office and engaging in his reality TV whoopsterism. Doing so wouldn't be a sign of weakness or conciliation. It would indicate growth and strength. In other words, it would be presidential.