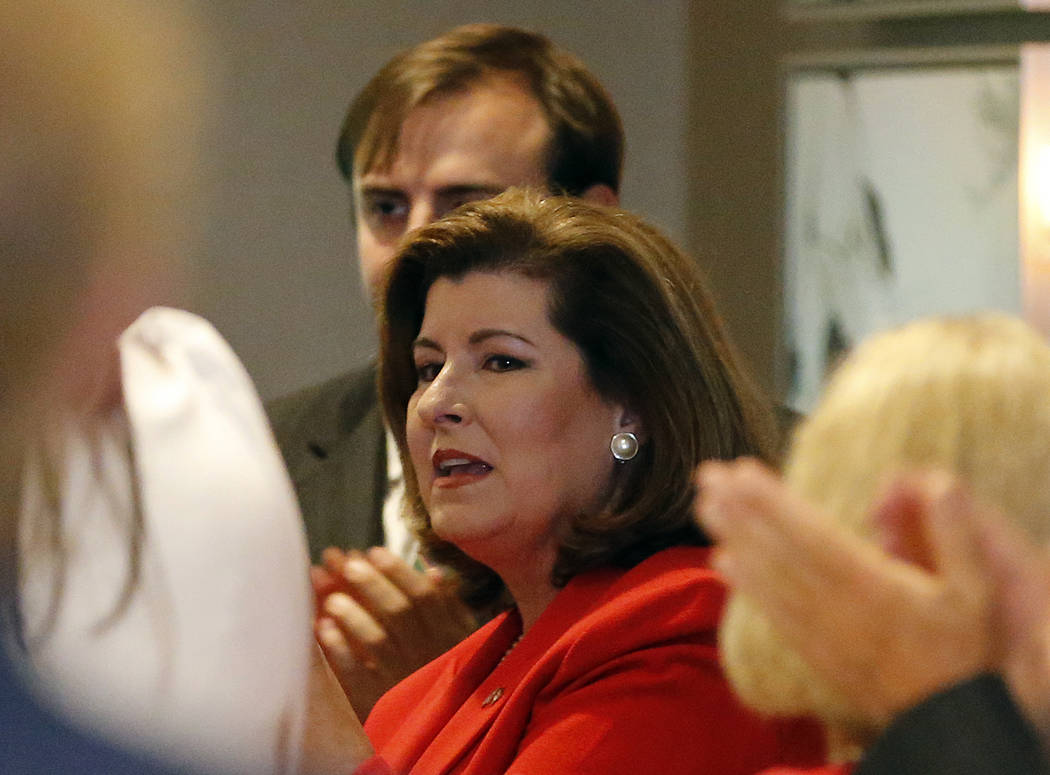 Democrats lost two more U.S. House elections on Tuesday, one in Georgia and the other in South Carolina.
The pundit class cast the high-profile Georgia race as a referendum on Donald Trump and a potential harbinger of Republican electoral difficulties in 2018. Democrats and outside liberal interest groups poured millions into the contest, putting on hold their aversion to money in politics. In the end, though, the GOP's Karen Handel prevailed 52-48 in a district that had long gone Republican.
Predictably, the GOP trumpeted the Georgia result while Democrats adopted a "nothing to see here" posture. But the reality is probably more complicated.
Revealingly, Ms. Handel's opponent managed to blunt his party's registration disadvantage by running as a centrist moderate. Some progressive activists suggested the loss means that Democratic candidates should tack to the far left, a strategy that no doubt has Republican operatives salivating. If Democrats think they can expand their appeal beyond the gentry liberals in coastal urban areas by running clones of socialist Bernie Sanders … well, good luck.
And while Republicans have so far won all four contested special House elections this year — a fifth race, in California, featured two Democrats — the GOP still faces a significant task in the upcoming off-year elections. The president's party has lost seats in 18 of the past 20 midterms. Democrats need gain only 24 seats in the House to retake the chamber, a number that's traditionally well within reach.
Self preservation should be a strong motive for the GOP Congress to show results by moving forward on health-care legislation and tax reform. Republicans will be much better equipped to meet this looming challenge if they have accomplishments to tout on the campaign trail.