EDITORIAL: Revised Clark County permit fees could help cut red tape
November 27, 2018 - 9:00 pm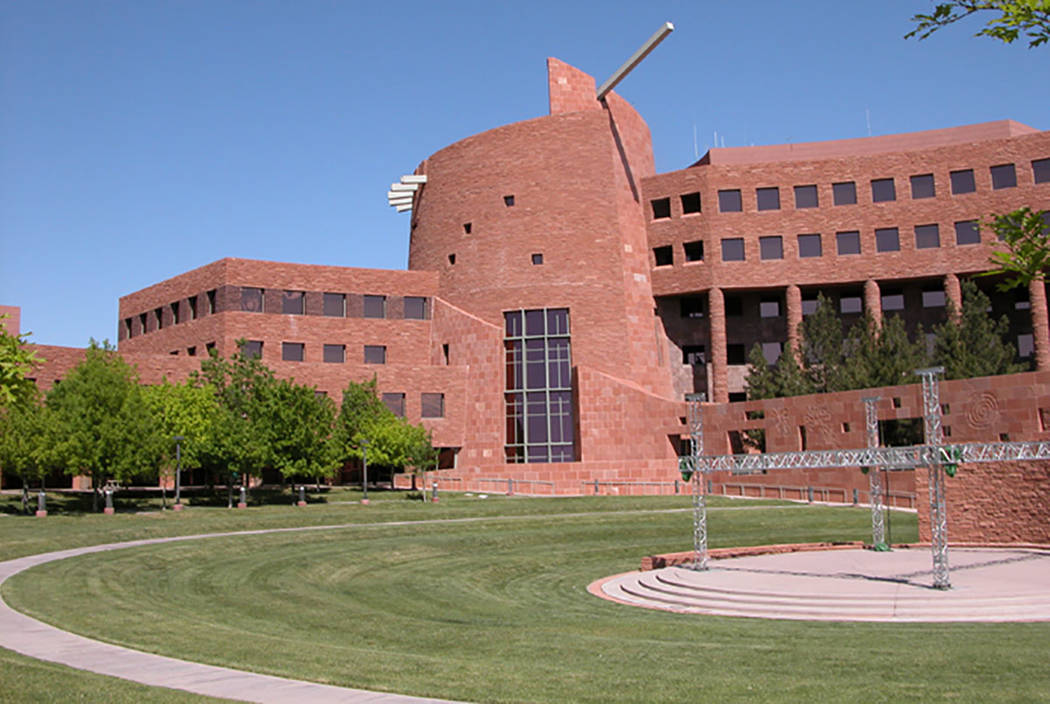 Steve Sisolak will soon occupy the Governor's Mansion, but he's not yet through with his job chairing the Clark County Commission. Mr. Sisolak has long advocated easing certain permitting fees for developers, and the commission is scheduled to take up his proposal next week.
Back in February, Mr. Sisolak urged slashing fees for county developers who seek faster reviews of their building plans. But rather than act on the matter, commissioners took the tried-and-true bureaucratic approach: They created a panel to study the issue.
Nine months later, the panel's suggestions have been incorporated into an ordinance assigned to Tuesday's agenda. The measure would create a tiered fee structure for expedited permitting. Projects valued between $250,000 and $50 million would pay the current rate of quadruple the regular fees, while those valued between $50 million and $100 million would pay triple. More expensive developments would receive a 50 percent break and pay double.
The proposal has merit — although whether it should be applied retroactively, as the statute is currently written, is a matter of legitimate debate. The county is now running a hefty surplus of about $30 million generated by the fees. But the costs imposed should more closely reflect the value of the services rendered, particularly given that developers have no choice but to comply with the county's requirements.
"I think this needs to go back to the costs of what this is," Mr. Sisolak said earlier this year, "and not have it be a money maker."
Randy Tarr, assistant county manager, admits that fees charged often aren't related to the work involved. "Some of these large projects," he said, "their fees are much larger than any effort (our staff) would ever expend."
The new rate structure still ties fees to the size of the project, rather than the time necessary for county officials to review the plans. But it's an improvement and should help cut costly red tape for many developers — although it's important to also ensure that those who choose not to pay for expedited reviews don't get short shrift.
Ultimately, the county's goal — and the goal of every local government — should be to create an efficient oversight environment that works with, not against, developers and builders to encourage job creation and sensible growth. That recipe should apply to small projects, massive casino plans and everything in between.
The revised rates represent a step forward. Mr. Sisolak's instincts regarding exorbitant government fees and bureaucratic mandates are correct here. Let's hope they carry over into his tenure as the state's CEO.