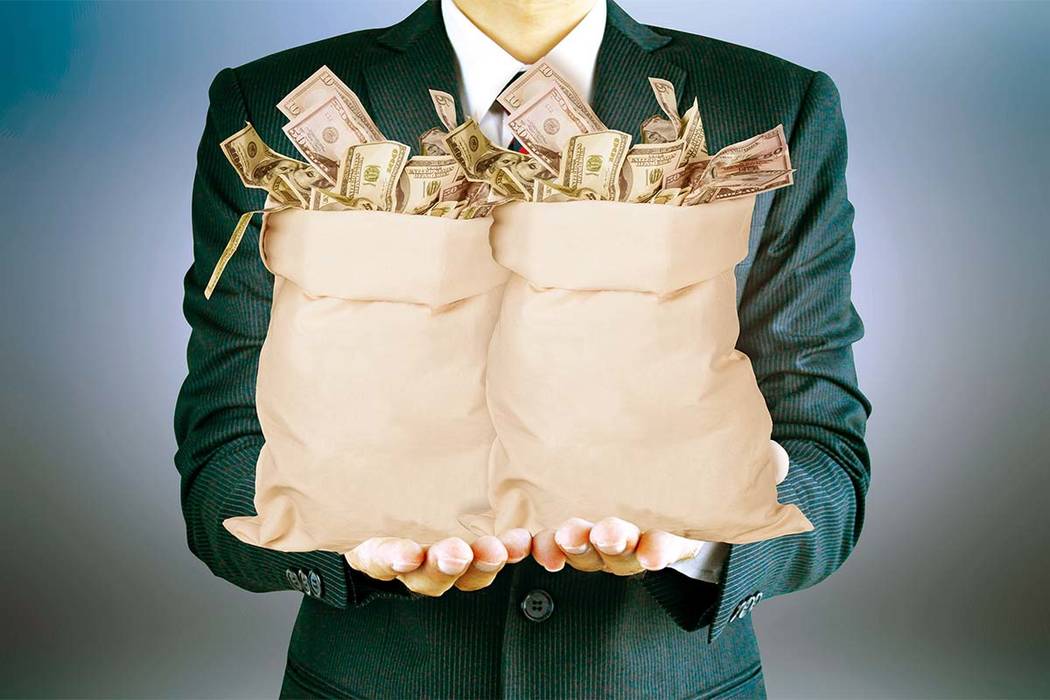 The left's obsession with money in politics has, not surprisingly, led to an absurd conclusion up in Seattle. That's where the law, in the name of "good government," forces people to contribute money to causes and candidates that they oppose.
The issue of publicly financed political campaigns has been in the news recently thanks to a lawsuit filed by the libertarian-leaning Pacific Legal Foundation on behalf of Seattle residents and property owners, arguing that the city's "political enrichment tax" forces property owners to subsidize private political speech and violates the First Amendment.
Passed by voters in 2015, Initiative 122 led Seattle to adopt "democracy vouchers," a program which went into effect in time for this year's City Council and city attorney races. Under the program, vouchers — paid for by property owners via a tax on their land — were distributed to residents who then contribute to eligible candidates for local city offices.
As The Associated Press notes, the initiative amounts to an annual tax of $3 million for Seattle's voters in exchange for four $25 vouchers that voters may sign over to candidates. That tax is expected to raise $30 million over 10 years to fund local campaigns.
Those in favor of the tax claim it's a great way to push back against big money in politics, to engage people who aren't typically involved in political campaigns and to help lesser-known candidates promote their campaigns. In fact, it's an affront to speech and association rights. Forcing people to contribute to causes with which they disagree is fundamentally at odds with political liberty.
A local judge ruled in favor of the city earlier this month. The Pacific Legal Foundation will appeal.
Property owners Mark Elster and Sarah Pynchon argue that the law is unconstitutional and a violation of their First Amendment rights against compelled speech. "Our free-speech rights come with a right not to speak," says Mr. Elster. "They're putting words in my mouth. They're putting political speech in my mouth. They're using my money for political campaigns I may or may not agree with."
In upholding the law, King County Superior Court Judge Beth Andrus argued that the program is legal because the city has a reasonable justification for it. She said it doesn't promote any particular viewpoint over any other, and it falls within the scope of public campaign financing allowed by the U.S. Supreme Court.
That's a stretch, to say the least. As PLF attorney Ethan Blevins points out, the decision runs contrary to "a long line of Supreme Court cases stating that the First Amendment allows each of us to decide what to say and what not to say."
He's right. If the city wants to initiative a voluntary system that helps eligible candidates finance their own campaigns, that's one thing. But Seattle's compulsory approach instead relies on force and coercion to mandate that property owners support candidates with whom they disagree.
The law should be overturned.