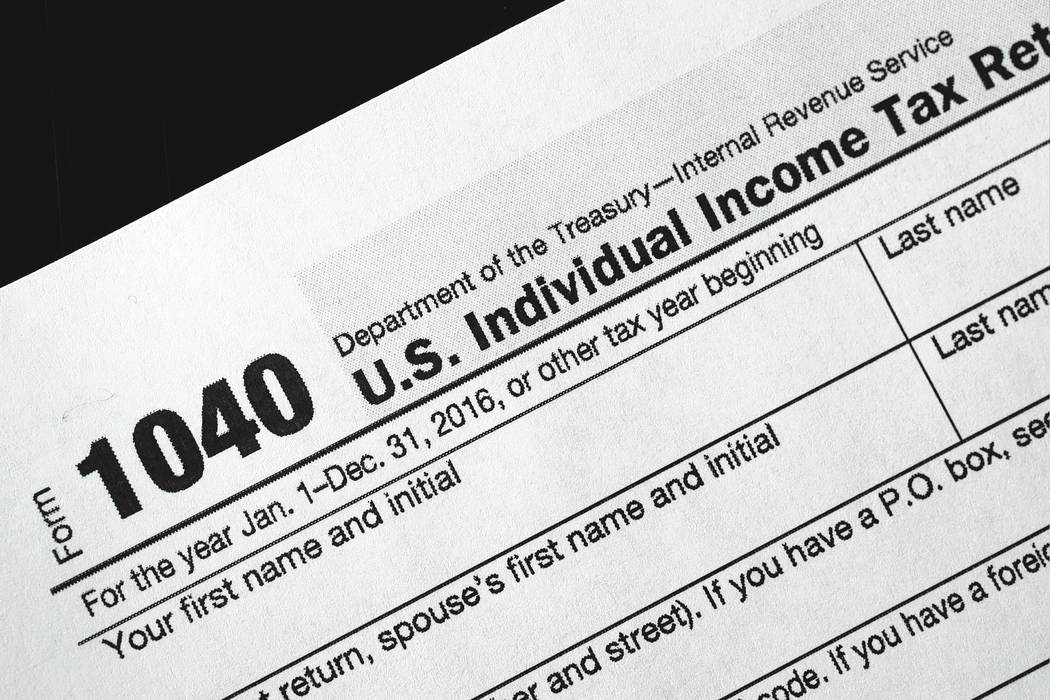 Senate Democrats last week revealed their "terms" for bipartisan tax reform, which included the boilerplate soak-the-rich bombast.
"Any tax reform effort should not benefit the wealthiest individuals, who have already seen outsized benefits from recent economic gains," wrote Senate Minority Leader Chuck Schumer, the New York Democrat. "Tax reform cannot be a cover story for delivering tax cuts to the wealthiest."
Sen. Schumer also expressed concerns that tax cuts would increase the $20 trillion national debt. While it's encouraging to see the minority leader's stirrings of fiscal responsibility — dormant for the eight years of Barack Obama's presidency — emerge from deep hibernation, his worries ignore the increased economic activity that true reform would stimulate.
Forty-five of the Senate's 48 Democrats — including Nevada's Catherine Cortez Masto — signed on to Sen. Schumer's missive, which contained few policy specifics. Sen. Schumer did say, however, that tax reform should emphasize increasing "wages for working families, improving middle-class job growth, promoting domestic investment while modernizing our outdated business and international tax system."
This certainly sounds reasonable, if Sen. Schumer really means it. Unfortunately, it's far more likely that this was an exercise in political cynicism designed to set the stage for more "resistance."
Many Democrats acknowledge that the tax code — particularly as it applies to corporate taxation — is in desperate need of an overhaul and simplification. But who, for a second, believes that Sen. Schumer and friends will come to the table on the issue and help the detested Donald Trump chalk up a signature achievement?
Yes, the congressional Republicans should learn from the health care failure and ensure that the upcoming debate over tax policy is comprehensive and transparent. That will entail making overtures across the aisle. But the idea that a significant number of Democrats will support the finished product — regardless of how many of their demands are included — is risible.
A reasonable GOP strategy would emphasize reaching out to the three Senate Democrats who opted not to embrace Sen. Schumer's conditions. They are Joe Manchin of West Virginia, Joe Donnelly of Indiana and Heidi Heitkamp of North Dakota. All three face reelection in 2018 and represent states that the president carried easily last year.
Bringing one or all of them into the process would increase the chances of successfully crafting an equitable plan that allows all Americans to keep more of their own money while also helping unleash the economic forces that fuel the engine of long-term prosperity.