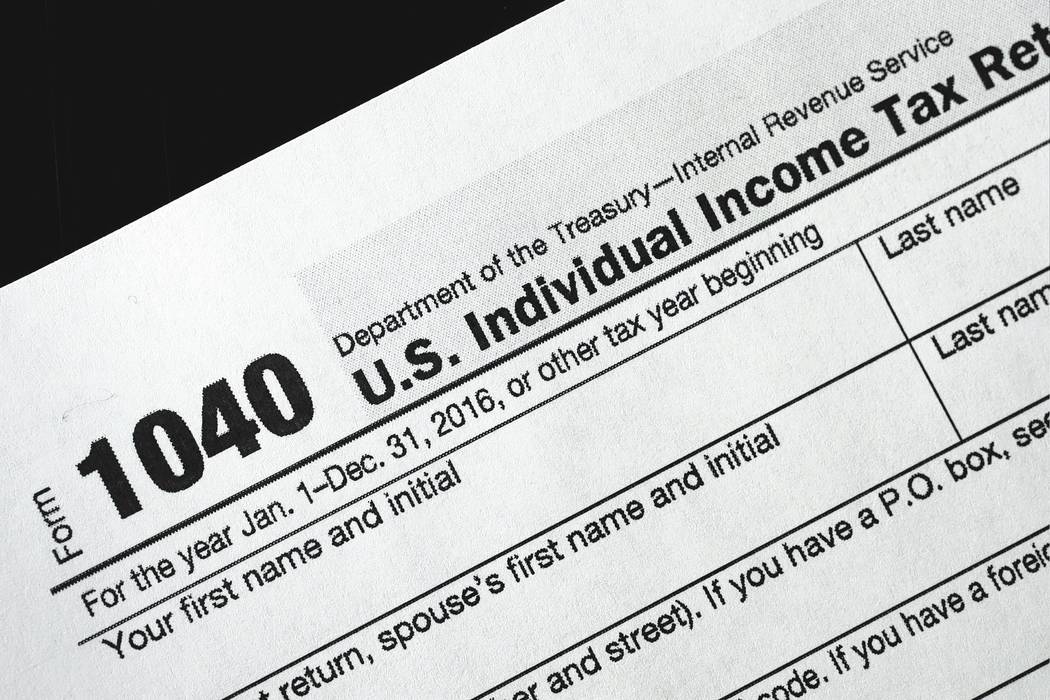 House Republicans have spent recent days defending their tax reform proposal. On Thursday, it was time for their Senate counterparts to enter the fray.
Republicans in the upper chamber unveiled their own version of tax relief, and it includes significant differences from the House bill — some are improvements, some not.
On the debit side of the ledger, the Senate proposal retains seven brackets, in contrast with the House measure which condenses them to four. Simplification should be a driving force behind reform. The fewer brackets the better.
In addition, the Senate puts off for a year any reduction in the corporate tax rate from 35 percent to 20 percent. The delay is meant to address obscure rules regarding the deficit and tax reform. But even many Democrats agree that the corporate rate — among the highest in the world — needs to be reduced to encourage investment and ensure American competitiveness. Procrastination is counterproductive.
On the issue of write-offs, the Senate plan caves to the real-estate lobby and keeps in place the $1 million cap for the mortgage interest deduction. The House bill would lower that to $500,000 and is far preferable in this regard. The Senate also leaves in place the deductions for medical expenses and student loan interest, both of which the House kills entirely. Again, simplification will benefit the most Americans in the long run, and that requires streamlining the code by thinning out special-interest deductions.
On the positive side, the Senate bill eliminates the deduction for state and local taxes, a massive wealth transfer from low-tax states to high-tax ones that allows big-spending pols to disguise the true costs of their budget-busting initiatives. While the House compromise on this issue — allowing a deduction of up to $10,000 for property taxes — will likely prevail in order to secure the votes of blue-state Republicans, the Senate proposal makes the most sense.
"Yes, the Senate bill is going to be different than the House bill, because, you know what? That's the legislative process," House Speaker Paul Ryan, R-Wis., told reporters Thursday. "The House will pass its bill, the Senate will pass its bill and then we will get together and reconcile the differences, which is the legislative process. And that's how this process will continue."
But despite Speaker Ryan's civics lesson, the "process" — as we learned from GOP efforts to repeal Obamacare — will continue only if the Republicans can avoid too many defections. Democrats are giddy after Tuesday's election victories and claim they're eager to attack any GOP tax success on the campaign trail next year. Congressional Republicans should be itching to give them that opportunity.