EDITORIAL: Some Democrats now touting school choice programs
October 5, 2018 - 9:00 pm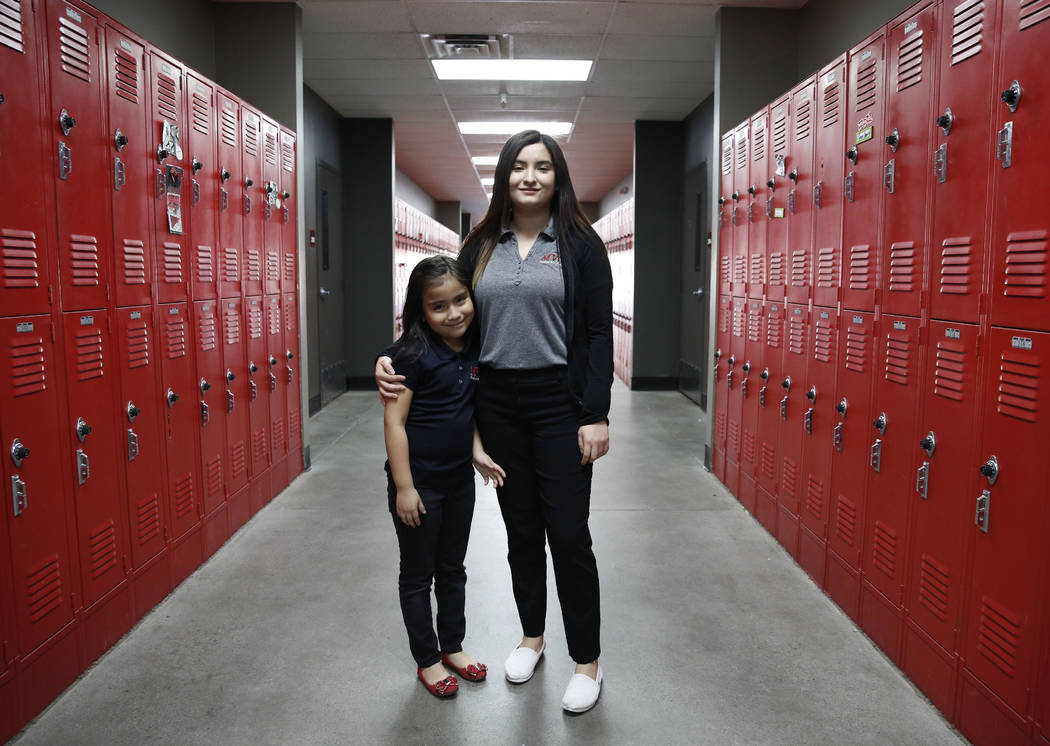 At least two Nevada Democrats running for re-election are bragging about increasing funding for Opportunity Scholarships. That's a school choice program legislative Republicans passed in 2015 without a single Democratic vote.
A mailer from Assembly Speaker Jason Frierson, D-Las Vegas, reads, "We expanded opportunity scholarships." Assemblywoman Lesley Cohen, D-Henderson, writes on her campaign site that she "allocated an additional $20 million towards Nevada's Opportunity Scholarship Program — a scholarship program that provides money for lower-income students to attend private schools." Neither of these incumbents was in office in 2015.
Frierson and Cohen are correct that expanding Opportunity Scholarships is worth boasting about. The program allows businesses to donate to a scholarship-granting organization in exchange for a dollar-for-dollar credit against the modified business tax. The scholarship-granting organizations provide private-school scholarships to students with family incomes below 300 percent of the federal poverty line. Students have used these grants to escape failing public schools and improve their opportunities.
Before last year's legislative session, a little more than $6 million in tax credits were available for the 2017-18 school year and $6.7 million for the 2018-19 school year. But amid end-of-session negotiations, Democrats agreed to a one-time $20 million increase in tax credits for Opportunity Scholarships. Republicans, undoubtedly, would have been eager to expand the program even more.
Even if Democrats only begrudgingly supported the expansion, it's an encouraging sign that some are touting their support of a school choice to voters. It's at least a tacit acknowledgment that school choice is wildly popular. A poll taken earlier this year showed Nevadans support expanding Opportunity Scholarships by a 2-to-1 margin.
School choice has a bipartisan goal: increase student achievement. The best way to ensure that school choice programs last is to convince Democrats voters and lawmakers that school choice works.
Consider charter schools. Nationally, the National Education Association has tried to pressure Democrats into opposing them. But in Nevada, charter schools enjoy bipartisan support. For instance, the Legislature unanimously passed a bill in 2011 creating the State Public Charter School Authority. That led to an increase in the number of charter schools. Combining all students in charters now would create the state's third-largest school district.
Nevada's students have benefited from this bipartisan agreement.
There's often a difference between what politicians say on the hustings and what they do once elected. For the sake of low-income kids, who depend on Opportunity Scholarships, let's hope that's not the case here.