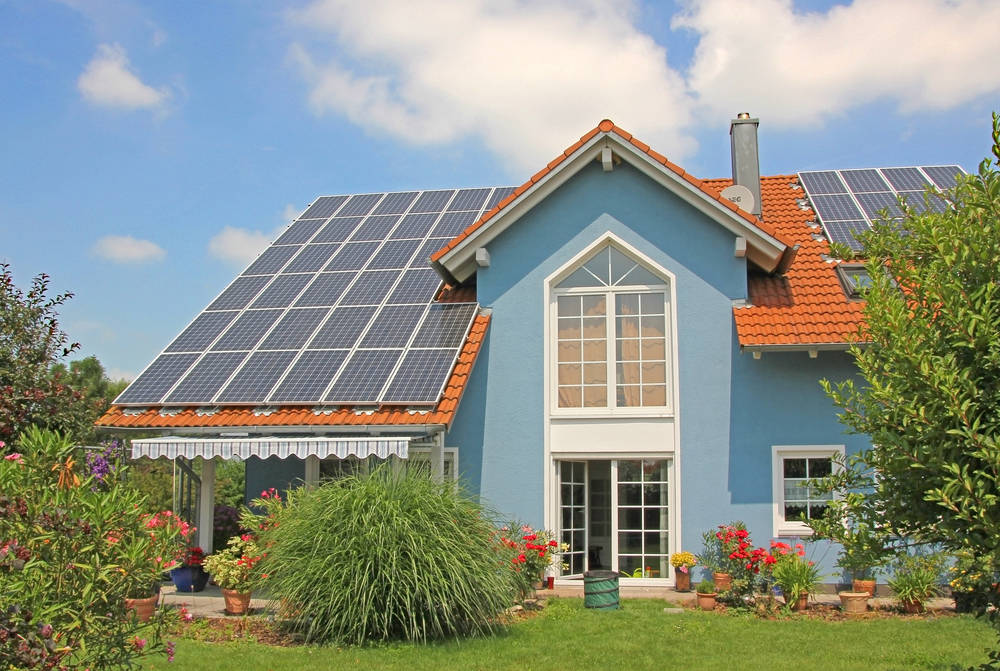 Things are looking pretty good in California these days, insist defenders of the Golden State's high-tax, anti-business environment. The weather is beautiful (as usual), unemployment is down and workers there are making some of the highest wages in the nation.
California is also in the midst of a full-on housing crisis.
According to the Los Angeles Times, housing prices in Los Angeles, San Diego, San Francisco and San Jose have jumped as much as 75 percent over the past five years. Per a New York Times report, the median cost of a home in the state is $500,000 — twice the national cost — making it difficult for middle-class families to find a place to live.
California is also the most difficult market for first-time homebuyers. Its ballooning housing costs are out of reach for nearly all of the state's low-income residents, causing a surge in the number of homeless. Despite high wages, California also has the nation's highest adjusted poverty rate.
While commercial construction is growing in Los Angeles, "some people have given up on finding a place and have moved into vans with makeshift kitchens, hidden away in quiet neighborhoods," The New York Times reports. In booming Silicon Valley, RVs line the streets.
A similar boom in the Bay Area has led to escalating rents, which — coupled with the fact that San Francisco hasn't approved any new residential development projects in more than five years — has spurred a heated debate over gentrification and ridiculous commutes for workers.
Of course, all this is entirely self-inflicted. The state's housing crisis is the result of a regulatory state on steroids. If you won't allow anyone to build new homes, the prices of existing dwellings will go up.
For decades, California politicians — at the behest of radical greens — have piled the demands on builders and resisted development. As the Los Angeles Times explains, a 1967 law requires California cities and counties to produce extensive and expensive reports to plan for affordable housing, but doesn't do anything to hold those cities and counties accountable to actually build any homes.
In addition, California communities have a propensity for using zoning, environmental and other rules to block housing projects. The state has added roughly 311,000 housing units over the past decade, The New York Times notes, far below what is necessary to accommodate demand.
Meantime, some progressive activists in the Bay Area propose enacting rent controls, an idiotic idea that would only exacerbate shortages.
The Times reports that the California Senate last month approved a bill intended to shrink the powers of neighborhood, environmental and other groups to systematically delay or derail housing construction proposals. The bill is one of 130 housing measures now pending in Sacramento.
That's fine, as far as it goes. But until California politicians put the breaks on their metastasizing administrative state and rediscover the advantages of property rights and market incentives, relief for prospective homebuyers will remain elusive.