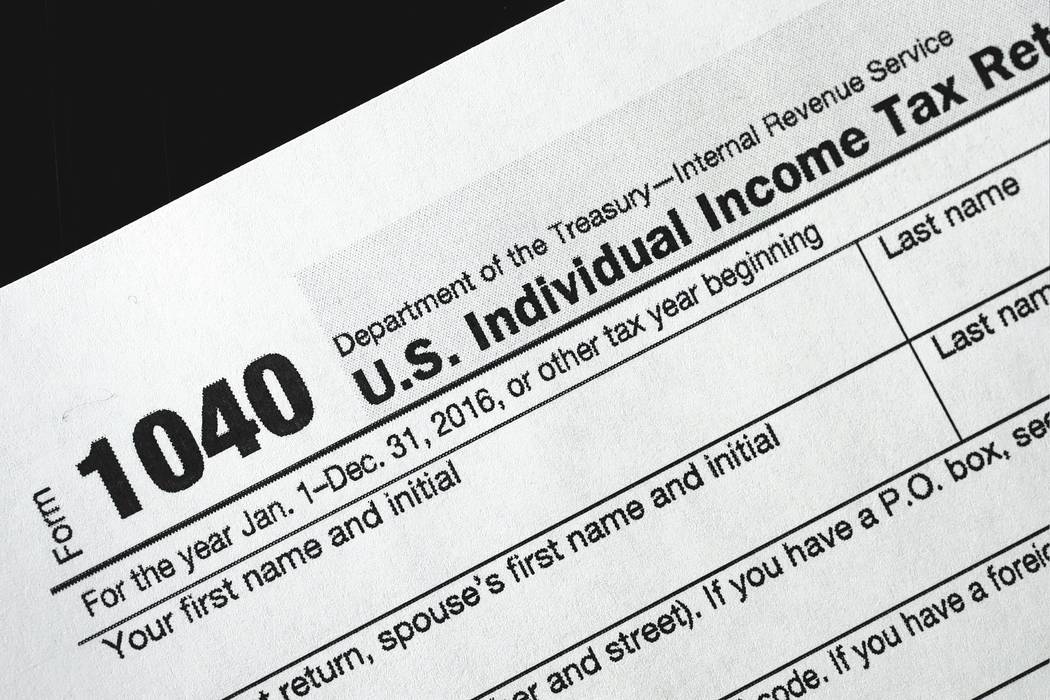 From a damaging economic policy (see above) to a productive one. The Trump tax cuts now have support from a majority of Americans, according to recent polls. Nevertheless, Democrats continue to attack the concept of allowing U.S. workers to keep more of their own money.
The New York Times reported last week that Democrats, counting on big wins in November midterms, "are evaluating how to 'repeal and replace' the [tax] law, very likely by trying to keep breaks for the middle class but rolling back those for the rich and corporations."
But a top Democratic priority, as the Times later notes, is to repeal the provision that limits the federal deduction for state and local taxes to $10,000. Removing the cap would be a massive sop to the wealthiest residents of high-tax states such as New York and California.
Democrats in several states "are pushing legislation that could allow higher-earning individuals to bypass the limits on state and local tax deductions," the Times reports.
The reason for this glaring inconsistency is obvious: When the federal deduction was unlimited, it allowed progressive lawmakers to disguise the exorbitant costs of their tax-and-spend agenda. Absent the generous write-off, their own wealthy residents will take a hit — and Democratic pols in blue states are petrified of the consequences.
"Rolling back" tax breaks for the rich? Hardly.