EDITORIAL: Teacher unions run amok in New York City
August 22, 2017 - 9:00 pm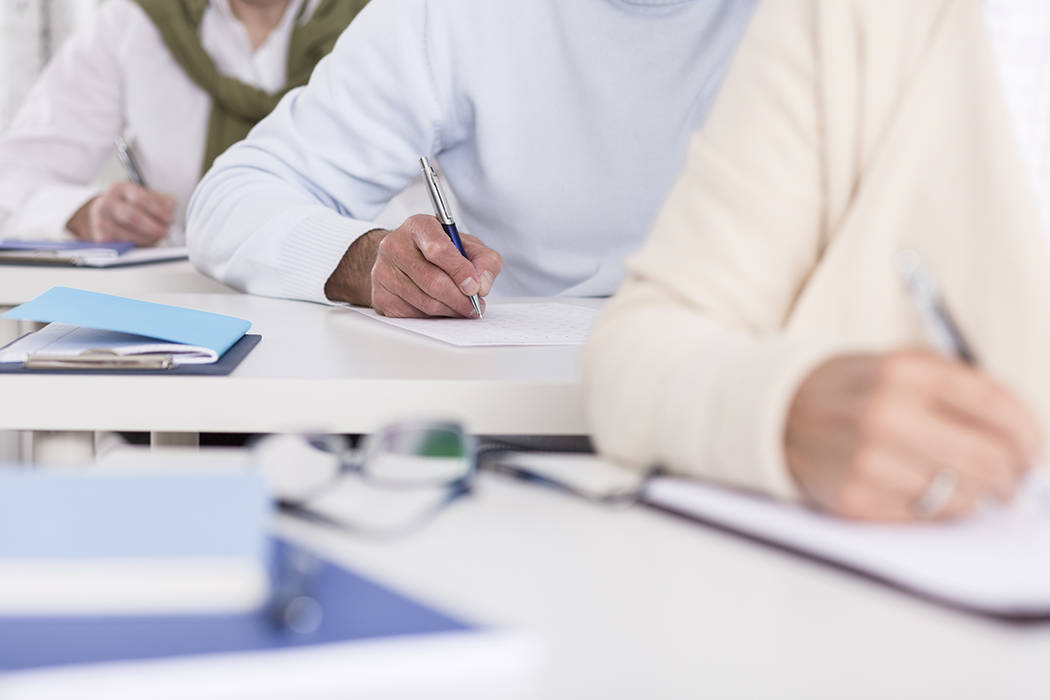 If you need more evidence to confirm the dangers of teacher unions run amok, consider New York City.
Rather than fire subpar educators, the city instead assigns them to something called the Absent Teacher Reserve and pays them a total of $150 million a year to do busy work. And now, in a cost-saving move, many of these teachers will be returned to the classroom, despite their incompetency.
You can't make up this stuff.
The New York Times reported Saturday that up to 400 teachers from the reserve will be shifted to full-time duty, many of them destined for low-performing schools. "You're going to force the worst teachers in the system into the schools that are struggling the most," an anonymous Manhattan principal told the paper.
For this, New York parents can thank the teacher union. Back in 2005, The Times reports, then-Mayor Michael Bloomberg struck a deal with labor bosses to give principals more hiring flexibility. But rather than allow crummy teachers to be fired, the union fought to create the "reserve" — a sort of purgatory for poor performance.
At the end of the last school year, New York had 822 teachers in the reserve. "Close to a third of the teachers in the pool were there because they had faced legal or disciplinary challenges," the paper noted. "Others worked in schools that were closed for poor performance or lost their jobs because of declining enrollments. Twelve percent had received the lowest possible ratings of effectiveness."
Another anonymous principal told The Times that his school had used plenty of reserve teachers as substitutes and "maybe 5 percent of them, I would hire."
Recent test results reveal that just 40.6 percent of the city's third- through eighth-graders passed the state's standardized reading exams in 2017, Newsday reports. Only 37.8 percent could get through the state math test.
With boondoggles such as the Absent Teacher Reserve, is it any wonder why?