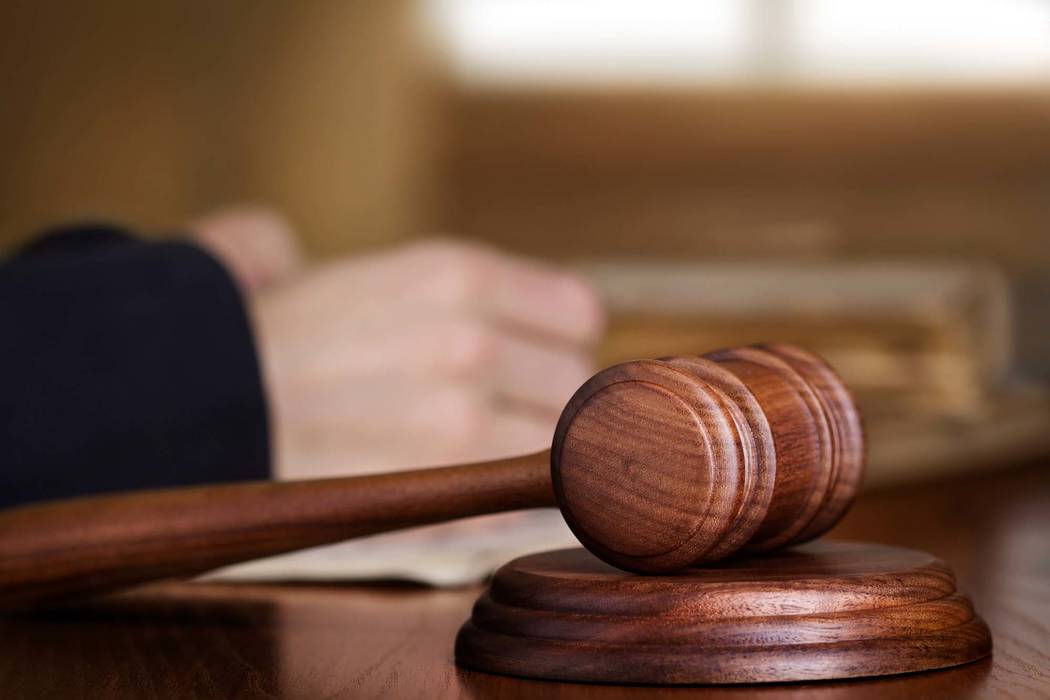 After failing to gain convictions during the first proceeding in April, federal prosecutors got virtually everything they wanted in their retrial of four defendants charged in connection with the 2014 standoff at Cliven Bundy's ranch near Bunkerville.
U.S. District Judge Gloria Navarro eviscerated the defense team's legal strategy and limited testimony favorable to the accused. Meanwhile, she gave the government wide latitude to tie the four men to extremist groups.
It's a wonder the trial wasn't moved to San Francisco and the jury pool confined to the Center for Biological Diversity's donor list.
In the end, however, the result was familiar — and should send a loud message to the government.
On Tuesday, a Las Vegas jury handed federal prosecutors yet another embarrassing defeat. Two defendants were cleared of all charges and released Tuesday night. Jurors found the two other men not guilty of the majority of allegations, while deadlocking on a handful of other charges against them. It wasn't even close. The Review-Journal's David Ferrera reported that jurors told defense attorneys the vote was originally 11-1 in favor of acquittal.
A virtual washout for the U.S. attorney's office.
The trial stemmed from a confrontation between armed BLM agents and protesters over the government's effort, under court order, to remove cattle from the ranch after Bundy had refused to pay grazing fees for two decades. Many of the protesters were also armed and came from out of state. No one was hurt during the confrontation, but the BLM eventually backed down and 17 people, including Bundy and his four sons, were arrested.
The incident gained national attention and again brought to the forefront the long-standing conflict between the government managers of Western federal lands and the people who live and work on them.
From the beginning, it was clear that the government sought vengeance. Federal prosecutors enjoy virtual unchecked discretion when it comes to charging defendants, and they didn't hold back. The arrested protesters were held without bail and faced decades in prison.
That strategy now looks like a major miscalculation.
Two more trials are scheduled for the other Bundy defendants. Prosecutors must also decide whether the charges on which jurors deadlocked this week merit a third trial.
On the latter issue, the government should give it up. The case is weak, as the two previous misfires prove. Another trial would be a waste of time and taxpayer treasure.
As for the remaining defendants and their upcoming trials, who would predict a slam dunk for the prosecution at this point? But whether you believe the Bundy protesters are right-wing nuts, misunderstood freedom fighters or something in between, it's hard to dispute that the high-handedness of BLM agents and the overreach of government attorneys has been a gift to the defense and created significant hurdles for the prosecution.