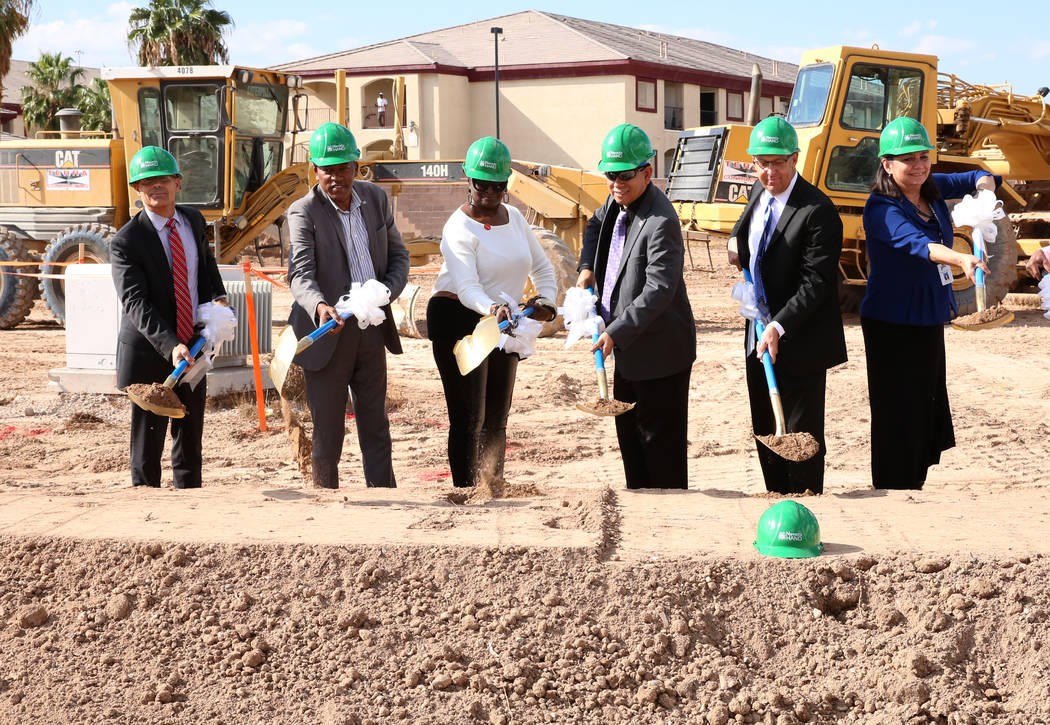 If you show up sporadically for work, or not at all, you can expect to be fired. And so it should be for two commissioners of the Southern Nevada Regional Housing Authority.
The authority has a budget of $152 million and oversees almost 2,700 local public housing units. But it seems that a couple members of the nine-person panel charged with managing this government endeavor on behalf of the taxpayers consider it a burden to attend the meetings.
The Review-Journal's Michael Scott Davidson reported Tuesday that Henderson City Councilman Dan Shaw and Las Vegas City Councilman Ricky Barlow have both been frequent no-shows. Since being appointed to the board in July, Mr. Barlow has missed six of 11 meetings. Mr. Shaw's absenteeism is even worse — he's made only two of the 11 meetings.
"When they don't show up, it impacts our ability to do business," said Chairwoman Dora LaGrande. She went on to say that "their participation should be mandatory if they're going to be efficient and effective at carrying out the mission of this agency."
Mandatory attendance seems a bit harsh. Unforeseen circumstances do arise. But Ms. LaGrande's point is valid.
Mr. Shaw blamed his absence on scheduling conflicts and the recent death of a close friend. But he said he still "closely" follows the issues and "the work being done." Mr. Barlow didn't even offer a dog-ate-my-homework excuse, preferring to avoid comment.
Both men were appointed after lawmakers approved Senate Bill 183 during the last session. The measure requires the cities of Las Vegas, Henderson and North Las Vegas to each appoint a city council member to the housing authority panel. The intent is to ensure that the board includes elected officials who are accountable to the public.
If the councils are empowered to designate a member to the housing commission, they also ought to be able to remove one of their own. Both Las Vegas and Henderson should investigate doing precisely that in favor of giving the appointments to council members willing to actually take part in the process.
If political niceties or legal technicalities stand in the way, the housing authority should move to implement Ms. LaGrande's proposal to more aggressively monitor "unexplained absences," with the ultimate goal of removing chronic truants as allowed under authority bylaws.
As is usually the case, however, the simplest solution is also the best solution. If Mr. Shaw and Mr. Barlow prefer not to attend the housing authority meetings, they should resign from the panel.