EDITORIAL: The tangled politics of grievance and oppression
August 18, 2018 - 9:00 pm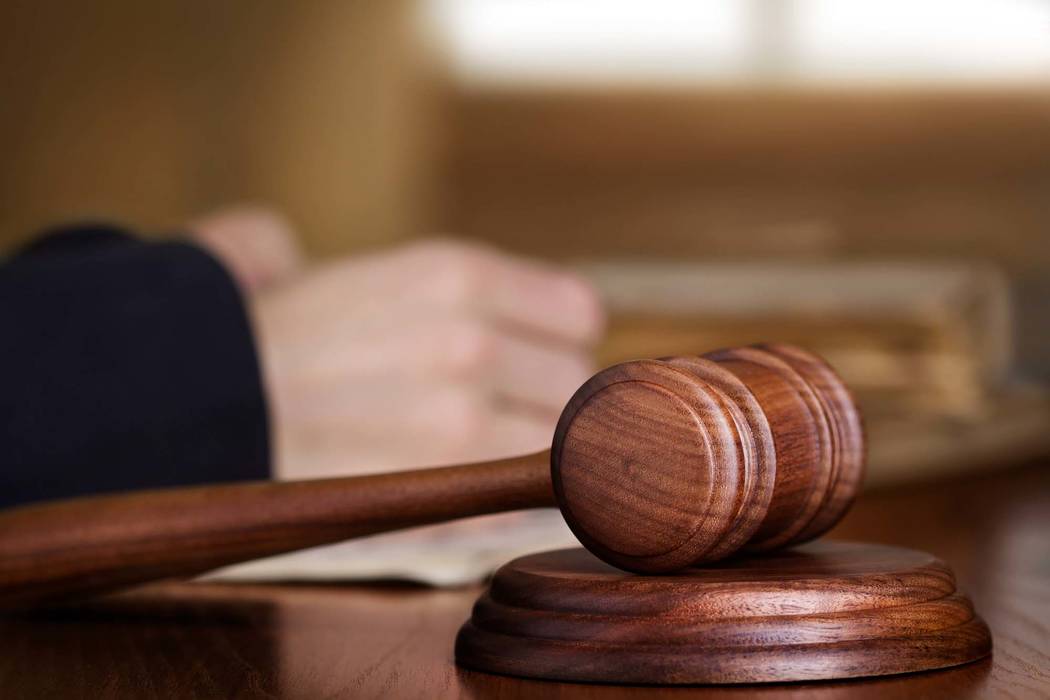 It's enough to make a progressive's head explode.
Legal blogger Eugene Volokh reported last week on a case involving a Muslim inmate and a transgender prison guard. The prisoner, Rufus West, sued when he was asked to undergo a strip search performed by the guard — a female by birth who was transitioning to male.
West argues that it is against Islam for him to be naked in front of any member of the opposite sex other than his spouse. But officials at the Green Bay, Wisconsin, correctional facility refused to grant him an exemption because they said the guard "is a male and is considered qualified to complete these duties," according to court documents. West was told that if he refused to comply in the future, he would face disciplinary action.
In July, however, federal District Judge Pamela Pepper allowed portions of the case to go forward under the Religious Land Use and Institutionalized Persons Act, which Congress passed in 2000. The law deals with, among other things, the religious rights of prisoners. The federal legislation, the judge held, "prohibits prisons receiving federal funds from imposing a substantial burden on an inmate's religious exercise."
The inmate hasn't won his case, only the right to continue in court. It will be up to a future judge or jury to unravel this collision of sex, gender and religion. The tangled politics of grievance and oppression can be complicated.