EDITORIAL: The Trump budget and compassion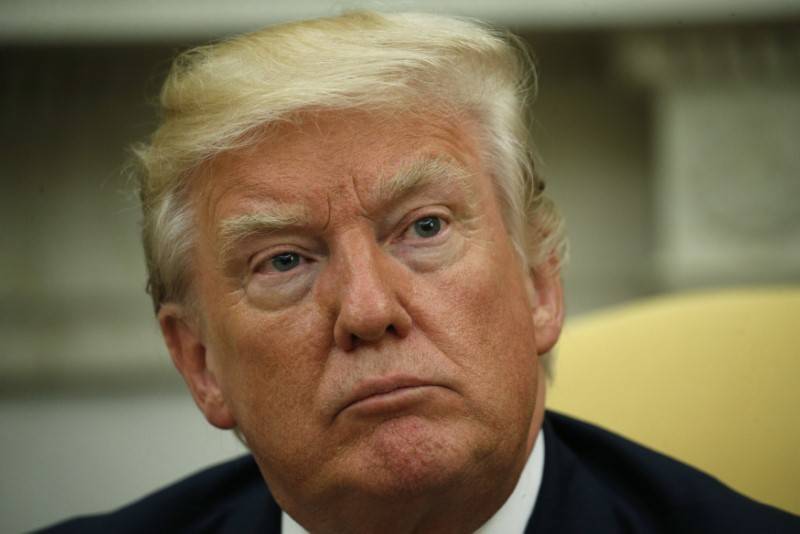 The hard left has nothing but contempt for President Trump and his policies — and his budget is no exception. Not only are progressives lambasting Mr. Trump for breaking with presidential tradition and releasing his budget while out of the country, they are also attacking the details of the spending plan, incapable of fathoming that any government endeavor might be reformed or cut back.
Make no mistake: The president's proposed budget is by no means perfect and includes ambitious growth assumptions. But it does shine a much-needed light on some uncomfortable truths and is at least a reasonable effort to promote fiscal responsibility.
As The New York Times reported this week, the $4.1 trillion budget for 2018 — which the administration dubs A New Foundation for American Greatness — calls for a boost in military spending of 10 percent and more than $2.6 billion for border security. The budget also calls for tax reductions and what the paper calls "an improbable promise" of eventual 3 percent economic growth.
"To compensate," the paper charges, "the package contains deep cuts in entitlement programs that would hit hardest many of the economically strained voters who propelled the president into office."
Yet Democrats have no one to blame but themselves that certain domestic programs are on the chopping block. For years they've avoided addressing the structural deformities of Social Security and Medicare — untouched in the Trump budget — by portraying GOP reformers as intent on throwing granny off a cliff or consigning her to a steady diet of Purina Cat Chow. As the Wall Street Journal pointed out this week, the refusal to tackle entitlements "would eventually squeeze out progressive programs. Well here we are."
But that hasn't stopped Democrats and their media enablers from portraying as irresponsible or cruel any effort — no matter how minimal — to redirect the perpetual skyward spending trends. But how responsible is it for politicians running a nation $20 trillion in debt to ignore the country's long-term fiscal health?
In fact, while some proposed cuts are indeed funding rollbacks, many are simply reductions in the rate of proposed increases — reductions that are part of a budget which CNBC's Jake Novak argues "starts to tell the truth" about America's economy.
The Trump budget is a political document, as are all presidential spending wish lists. But that blueprint reveals that the president remains committed to regulatory reform, tax relief and fiscal restraint.
For some perspective, let's remember that the 2007 federal budget was $2.73 trillion. Mr. Trump's plan represents a 50 percent spending hike from just a decade ago. The notion that this is morally reprehensible is utter nonsense.