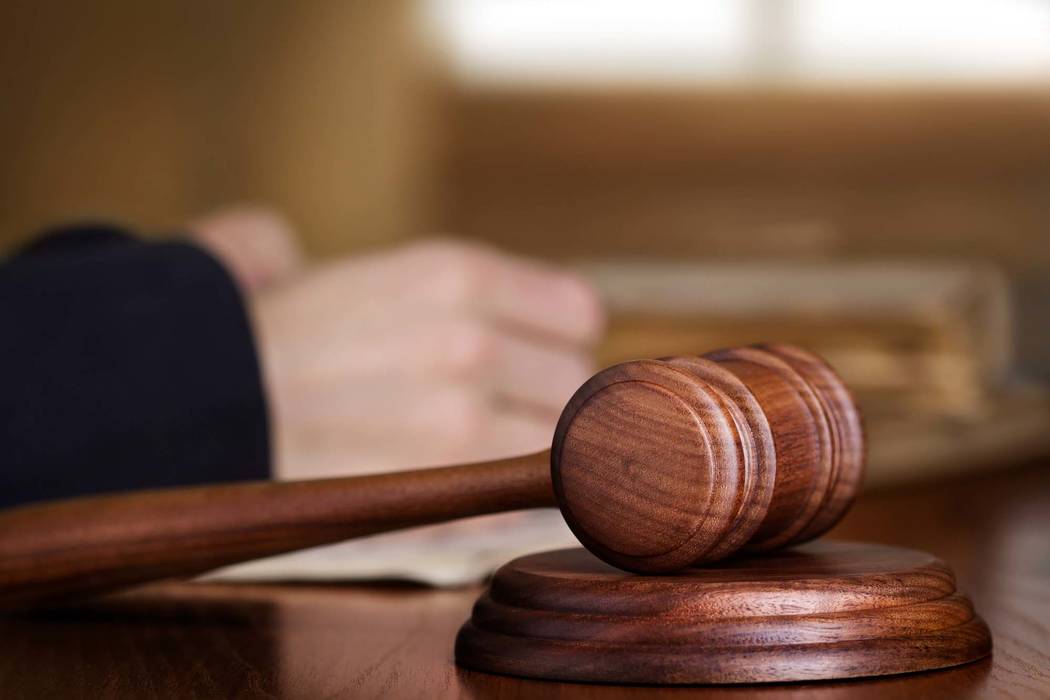 Fans of free expression rejoiced Monday as the First Amendment prevailed in a high-profile legal clash with political correctness. In a unanimous ruling, the U.S. Supreme Court held that federal bureaucrats violate the Constitution by denying trademarks to certain messages they deem offensive.
The case before the justices involved an Asian-American rock band from Portland, Ore., named The Slants. When the band's founder sought to trademark the name, federal officials refused, citing a 71-year-old law that allows the government to reject efforts to protect "scandalous, immoral or disparaging marks."
The constitutional problems, here, should be obvious to first-year law students. Nevertheless, Barack Obama's Justice Department concluded that trademark law was exempt from the Bill of Rights, arguing the band suffered no injury because members were still free to use the name without trademark protection.
In fact, the law enabled the government to withhold legal rights based on the content of the message being conveyed. And it left such decisions to the whim of federal functionaries. How does that comport with the First Amendment?
The high court agreed: It doesn't.
"Speech that demeans on the basis of race, ethnicity, gender, religion, age, disability, or any other similar ground is hateful; but the proudest boast of our free speech jurisprudence is that we protect the freedom to express the thought we hate," wrote Justice Samuel Alito.
In a concurring opinion, Justice Anthony Kennedy acknowledged the dangers of censoring unpopular speech. "A law that can be directed against speech found offensive to some portion of the public can be turned against minority and dissenting views to the detriment of all," he wrote.
The Slants — who put out a recent album with the title "The Band Who Must Not Be Named" — will now be free to protect their moniker from infringement. The ruling also has ramifications for the NFL's Washington Redskins. The franchise is currently contesting in court a 2014 decision in which patent officials canceled the team's trademark on the grounds that its long-standing nickname offended Native Americans.
Monday's decision should also put on notice those authoritarian progressives who seek to use the power of the state to suppress discourse and expression that they find disconcerting or offensive. Exposure to controversial, radical or distasteful ideas is a one of the privileges afforded those who live in a free society. The Supreme Court's unanimous verdict in this case sends a clear and welcome message that the justices won't tolerate infringements on freedom of speech in the name of identity politics or political correctness.