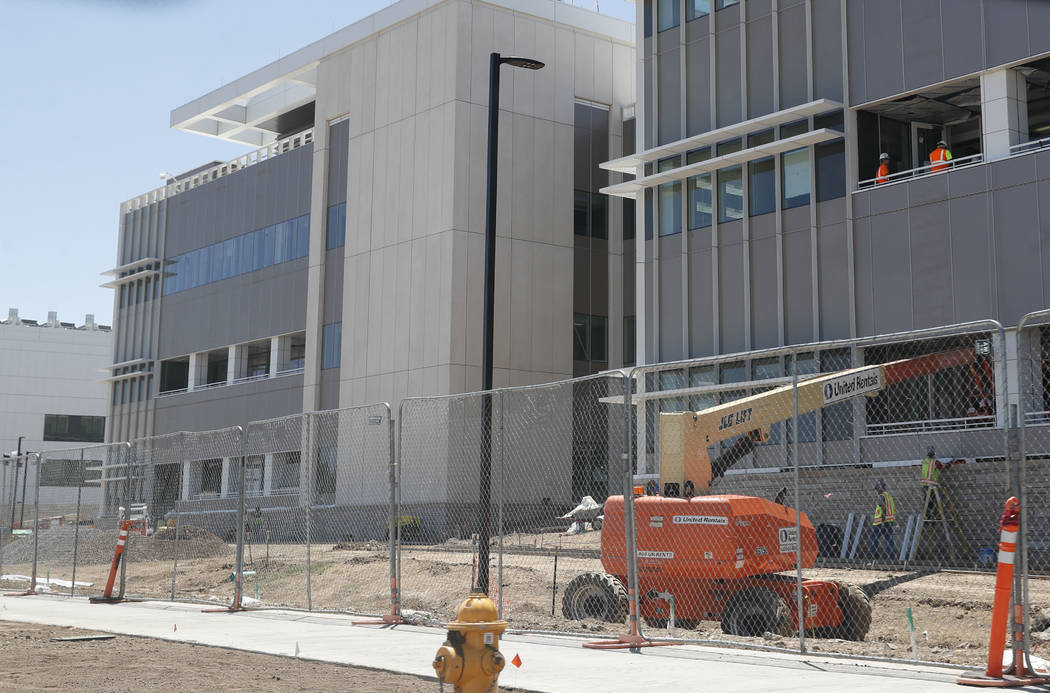 Stories of bureaucratic incompetence abound, but one former VA executive may have them all beat.
This tale involves a proposed new VA medical center in Colorado. The government awarded the construction contract in 2010 and project was supposed to cost $590 million. After years of disputes between the VA, the design team and the builders, the Army Corps of Engineers stepped in. The new facility in Aurora, a Denver suburb, is now scheduled to be finished next year with a $1.7 billion price tag, the most expensive venture in VA history.
In the middle of this fiasco is Glenn Haggstrom, director of the VA's Office of Acquisition, Logistics and Construction, who retired in March 2015 amid an investigation into the ballooning costs. Mr. Haggstrom told The Associated Press last week that he was never told what was happening and has no explanation for the fiasco.
"I'm just astounded, quite frankly. I'm absolutely astounded," he told the wire service.
In other words, the federal bureaucrat in charge of overseeing a multimillion-dollar project never bothered to keep tabs on its construction and now professes to be shocked that the taxpayers have been violated to the tune of $1.1 billion. This might be comical if it weren't so outrageously irresponsible.
To make matters worse, this travesty was largely preventable. The AP notes that multiple investigations "concluded that costs got out of hand because the VA did not oversee the project closely enough, did not assign enough officials to it, approved lavish design elements, failed to get the designers and the builders to agree on the design and tried to use a complicated form of construction contract that agency executives did not fully understand."
Other than that, Mrs. Lincoln, how did you enjoy the play?
The Washington Post reported in 2015 that Mr. Haggstrom received nearly $64,000 in bonuses while in charge of four VA projects — including the Aurora medical center — that ran $2 billion over budget.
In 2016, a bipartisan group of lawmakers asked the U.S. Department of Justice to investigate whether he had lied to Congress about the massive cost overruns. The department eventually concluded there was insufficient evidence to prosecute.
Meanwhile, the career bureaucrat will now receive a comfortable taxpayer-funded pension despite his ineptitude.
In his recent interview with the AP, Mr. Haggstrom allowed that he did "bear the responsibility" for the project's difficulties. But he also complained that he had been made a scapegoat for widespread agency issues.
There are many words that come to mind. "Scapegoat" isn't one of them.