EDITORIAL: Who knew day care was a matter of national security?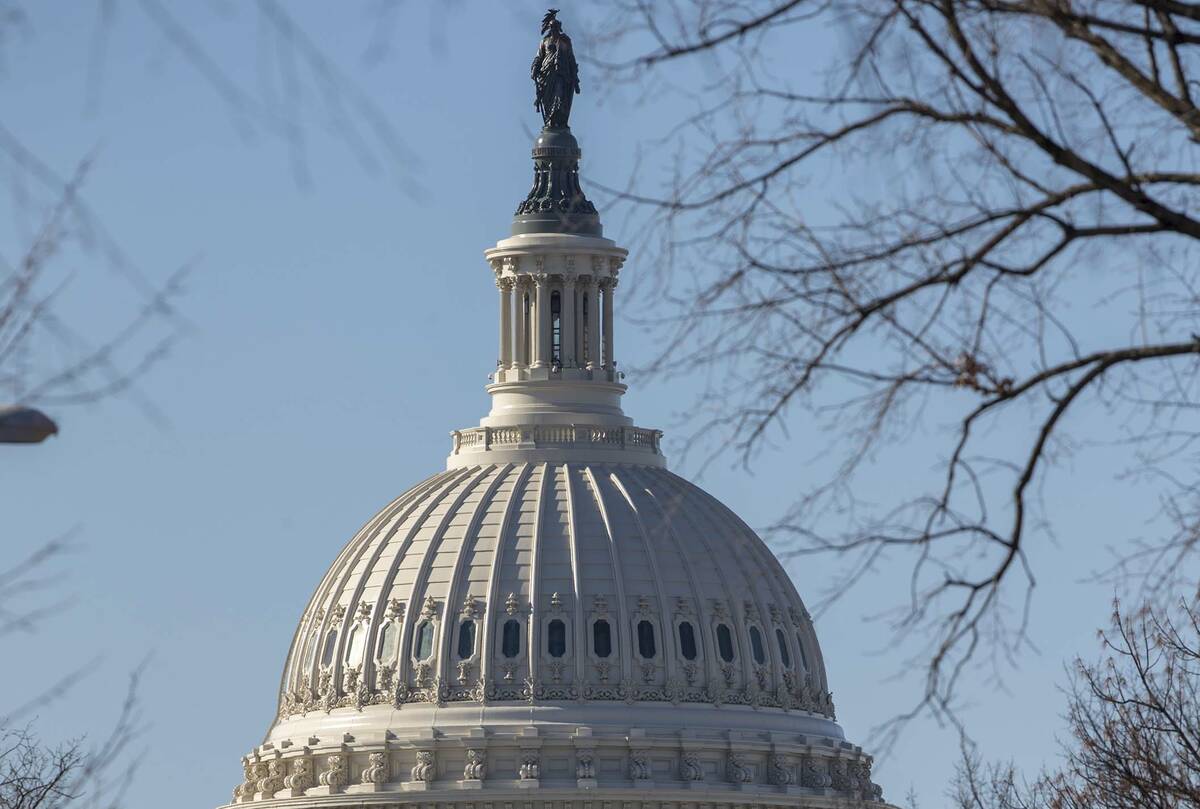 Congress passed the $280 billion Chips Act last year under the guise of promoting national security. The theory was that U.S. taxpayers needed to provide support for wealthy tech firms in order to head off a threat from China and make the nation less reliant on foreign producers of these vital components.
On Tuesday, the Commerce Department opened the application process for the handouts. There will be no shortage of companies lining up at the trough. Perhaps this effort at "industrial policy" — a euphemism for government central planning — will fare better than past efforts by national politicians to direct the economy. But don't count on it.
"Industrial policy is most likely to succeed when the goal is narrowly defined and leverages private-sector incentives," Greg Ip of The Wall Street Journal wrote this week. "It is less likely to succeed when it is used to solve several social goals disconnected from the industry's economic viability."
The issue is, many Democrats have a deep but highly misplaced faith in the ability of central planners to outperform markets, so such schemes become embedded in virtually all of their economic policy proposals rather than being used only sparingly.
But equally as problematic, as Mr. Ip highlights, progressives can't resist larding up such legislation with policy provisions that have nothing to do with the objective. The Chips Act is an unfortunate case in point.
In opening the application process, Commerce Department officials unveiled a host of conditions that will be imposed on companies seeking taxpayer support. The demands, the Journal reports, include that companies provide child care and paid leave for employees, fund more worker training programs, pay prevailing union wages and sign project-labor agreements that are used to eliminate nonunion construction workers.
What any of this has to do with national security remains a mystery.
In addition, the rules demand that subsidy recipients limit stock buybacks and "share certain excess profits with the government," The New York Times notes.
"What a wonderful life if you're a politician," the Journal observed. "First, pile on regulations that increase business costs. Then dangle subsidies to drive your social policy and demand a cut of business profits in the bargain."
There's nothing wrong with insisting on accountability from companies that receive taxpayer funds (although it would be nice if such standards were also applied to the government itself). Yet the Commerce rules are nothing more than payback to progressive patrons and a thinly veiled effort to advance an agenda that Democrats were unable to move through Congress. Which only further worsens the odds that this heavy-handed intervention will ultimately achieve its desired goal.