EDITORIAL: Why Las Vegas rents are plummeting
September 18, 2023 - 9:00 pm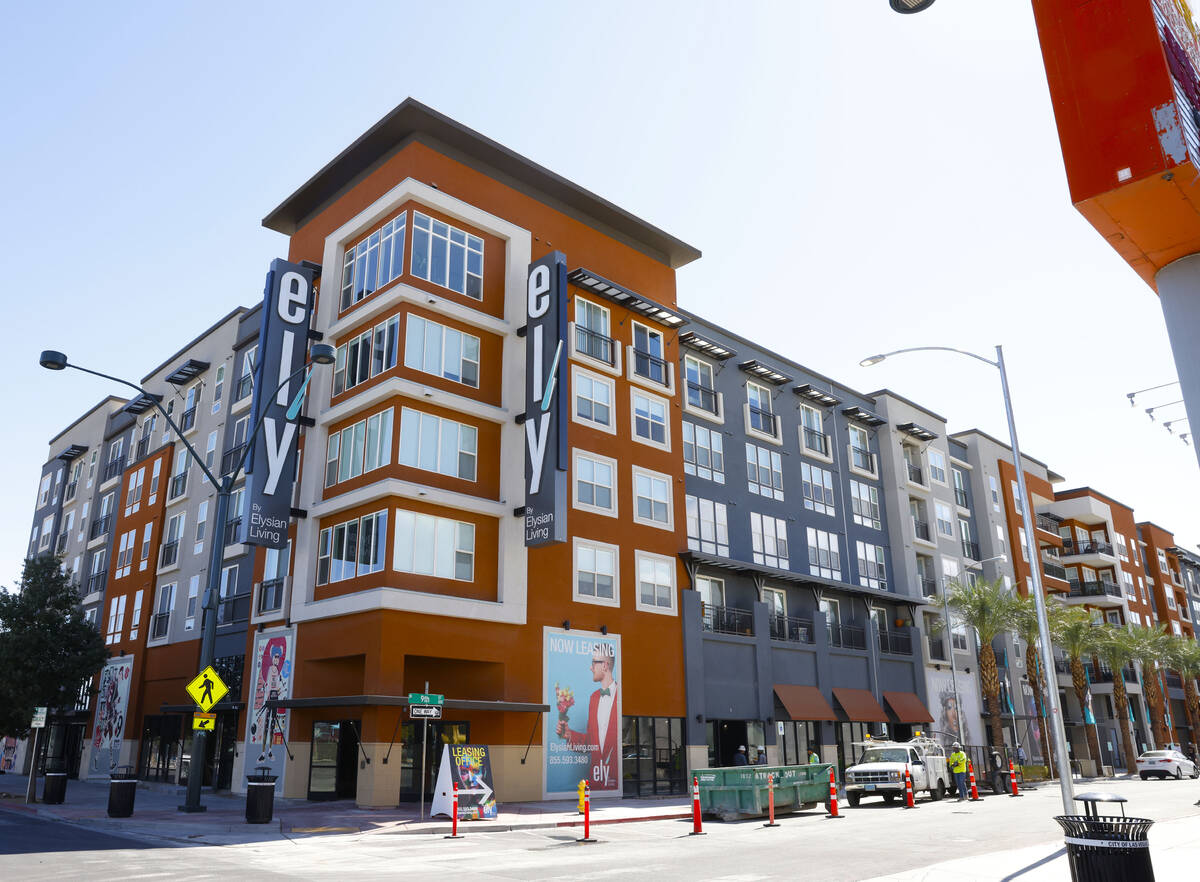 Las Vegas just solved one of the thorniest issues in public policy, and no one cares.
The monthly rent on a one-bedroom apartment in the Las Vegas Valley dropped by nearly 12 percent over the past year. According to Rent.com, the average one-bedroom apartment cost $1,654 in August. In August 2022, that number was over $1,800. Furthermore, some apartments are even offering incentives, like a free month's rent, to attract customers.
Now, $1,650 a month in rent isn't cheap, especially compared to prices a decade ago. But it's an encouraging sign for Nevadans struggling to keep up with ever higher rental costs. Many liberal politicians and groups, like Culinary Workers Union Local 226, have understandably raised concerns about skyrocketing rates. For many, especially those on fixed incomes, higher prices threaten their ability to pay for housing.
The left's solution is rent control and other heavy-handed government interventions. Last year, the Culinary Union backed a ballot initiative to do that in North Las Vegas. Democratic Sen. Pat Spearman sponsored a rent-control bill in the past legislative session. On the federal level, Democratic Rep. Steven Horsford sponsored the Housing Oversight and Mitigating Exploitation Act. It would "make it illegal for any person to rent or sell a dwelling unit during a housing emergency at an unreasonable price," according to a news release.
But none of these measures is responsible for the falling prices. The ballot initiative never made it to the ballot and those pieces of legislation haven't passed.
The government didn't solve this problem. Private enterprise did. Nineteen high-end projects are projected to be finished this year or early next year. High-end means an apartment complex that has multiple features like a pool, dog park or gym. That should add around 11,000 new units. In 2022, just four of those projects were completed, adding fewer than 900 units to the supply.
What's happening here is basic supply and demand. As supply goes up, prices drop.
Now, take one more step back. Why were these apartments built? Because the investors, companies and builders believed it would be profitable. If Nevada had a law — like rent control — in place, fewer apartments would have been built.
This is why free markets are so important. Prices act like signals. High prices and profits tell other companies where to invest. That increases supply, which ultimately lowers prices.
As Las Vegas shows, the way to control rents isn't more government policy, but removing the government barriers that prevent or discourage more construction.