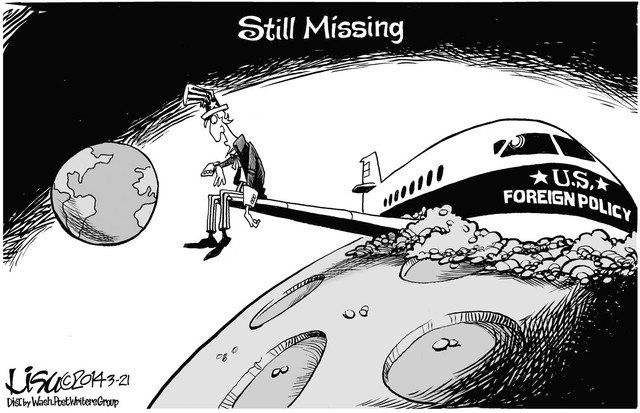 To the editor:
Trapping wild animals for recreational or commercial purposes is often defended as a traditional activity as old as our nation itself ("Animal activists have yet to target trappers," March 6 John L. Smith column).
However, times and traditions change. We no longer allow contests in which domestic or wild animals are forced to fight one another, and we no longer pursue the great whales for oil with which to light street lamps. No longer do we look at wild animals as commodities to provide for human needs, but rather as members of biotic communities whose wholeness and integrity we celebrate.
While trapping wild animals may mean different things to different people, it is always something that causes suffering and distress to its victims. As people increasingly enjoy the outdoors to bike, hike and jog, the companion animals they bring with them for company will be exposed to traps set near trails that will injure, maim or kill them. People should not be afraid to enjoy the outdoors because of the threats these devices pose.
Charles Darwin was an early critic of trapping, pointing out its cruelty long before we began to understand its impact on animal populations and the ecological destruction it can cause. Later, trapping eliminated the gray wolf from most of its historic range, a wrong we are only beginning to right. Someday the practice will be banned in the United States, as it is already in many countries. Trapping is inhumane and, like whaling and animal fighting, should be only a distant memory of earlier times.
JOHN HADIDIAN
WASHINGTON, D.C.
The author is a senior scientist of wildlife public policy for the Humane Society of the United States.
Sheriff's race
To the editor:
In response to David Baker's March 14 letter critical of the Metropolitan Police Department's new policy of no longer responding to noninjury fender-benders: This edict by Metro does not seem to be going over too well with Las Vegans.
I have an idea for the candidates hoping to be elected the next sheriff: Why not promise that Metro will rescind this policy? Doing so might garner enough votes to get that job.
CHARLES BERBERIAN
LAS VEGAS
Soros vs. Kochs
To the editor:
Regarding your March 16 article on Senate Majority Leader Harry Reid ("Reid wages proxy campaign as run-up to 2016 re-election bid"): Good ol' Sen. Reid continues to rant about the Koch brothers buying our souls, but we'd rather have their open actions than George Soros' surreptitious and secretive funding of everything Democratic.
Sen. Reid seems to only look out of one eye regarding campaign funding.
Of course, we know why Mr. Soros is never mentioned: You never bite the hand that feeds your coffers.
GEORGE PUCINE
LAS VEGAS
Interacting with police
To the editor:
A man was killed by police near the Jean Airport, according to an article in the Review-Journal on March 17. As a son and brother of Chicago policemen I can assure you that no officer begins his shift with the thought of killing someone or being killed.
To prevent a tragedy, citizens should not do anything that poses a potential threat. If stopped outdoors, put your hands on your head, drop to the ground and await further instructions from the officer. If you see flashing lights behind your car, pull over to the side of the road safely, turn off your engine, put the keys on the dash, place your hands on the steering wheel and wait for the officer.
Perhaps, if citizens think of their actions instead of being stupid, we will be able to end this senseless carnage.
ANDREW P. FAHEY
LAS VEGAS