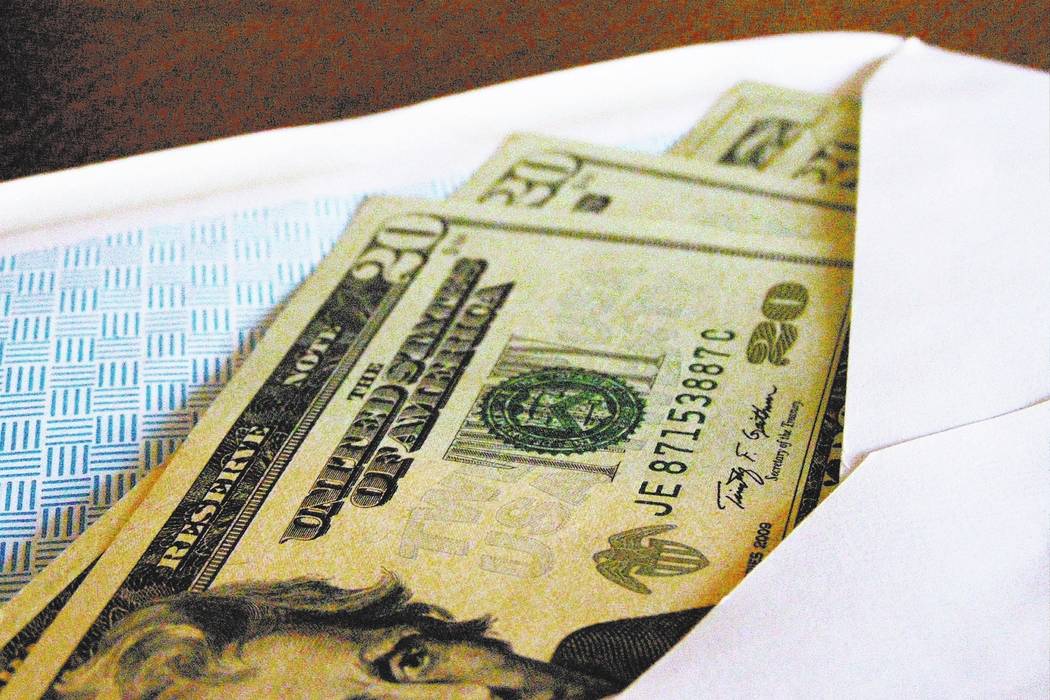 I read with interest the Friday article about the couple who got out of debt ("Out of the red … fast") My wife and I did that — only it was to get rid of our mortgage. What a waste of money it was paying the interest. Now that money stays in our pockets.
The one suggestion I would make: Instead of paying cash, get a credit card or two (with no annual fees) and select the automatic payment plan option and check the "full monthly balance" box. That way, you strengthen your credit ratings, never carry a balance, have no late fees and pay no interest. But you get perks in the form of points that are redeemable for rewards.
It does take will-power and perseverance, but the payoff makes it worthwhile.