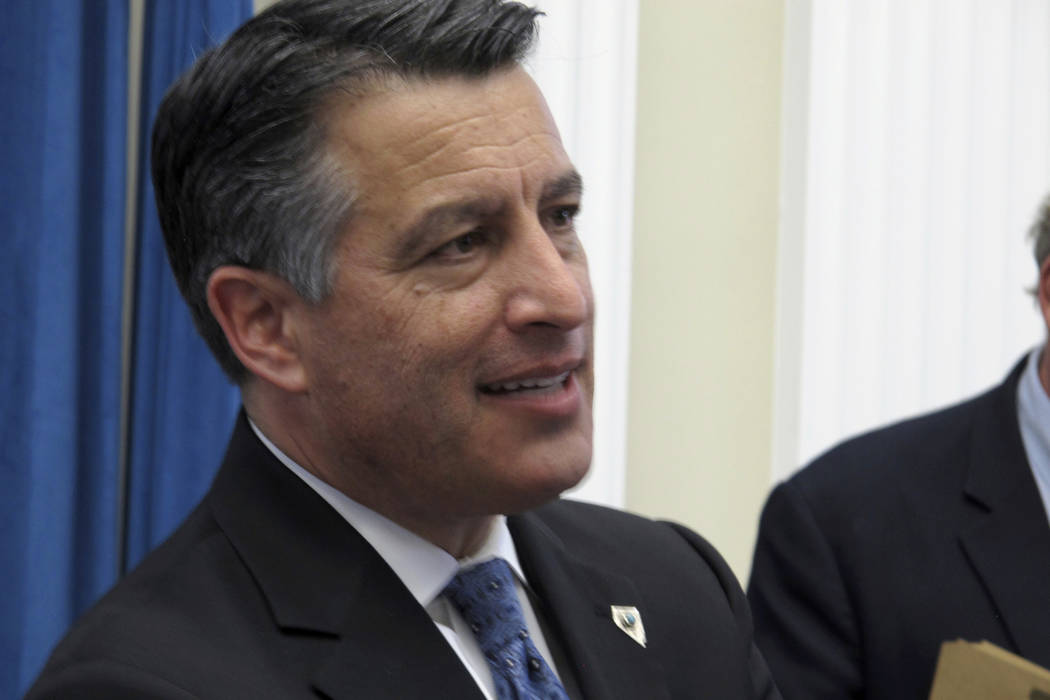 Is it possible that, led by Gov. Brian Sandoval, Nevada might lead a resurgent moderate Republican Party toward a more centrist and respected position? To overcome the vitriol of Washington and the "swamp" that exists there? To actually govern from a position of compassion and concern for all citizens including the poorest and most vulnerable among us? To assert once again the long-lost truth that "politics is the art of the possible," of give and take, of cooperation and respect for the essential values of elected Democrats?
The civility and shared achievements of our recent legislative session is a model. The governor's impressive impact on Sen. Dean Heller, moving him from his implacable partisan votes, even for clearly incompetent Cabinet appointees, is another.
If the governor can hold Sen. Heller to his opposition to this latest abominable health bill and protect not just Nevada citizens but millions of others, he should be considered by his party as a potential candidate for an office higher than the vice presidential role suggested in the past election.
With the indomitable Harry Reid in retirement, Nevada might give the nation yet another leader of consequence and integrity.