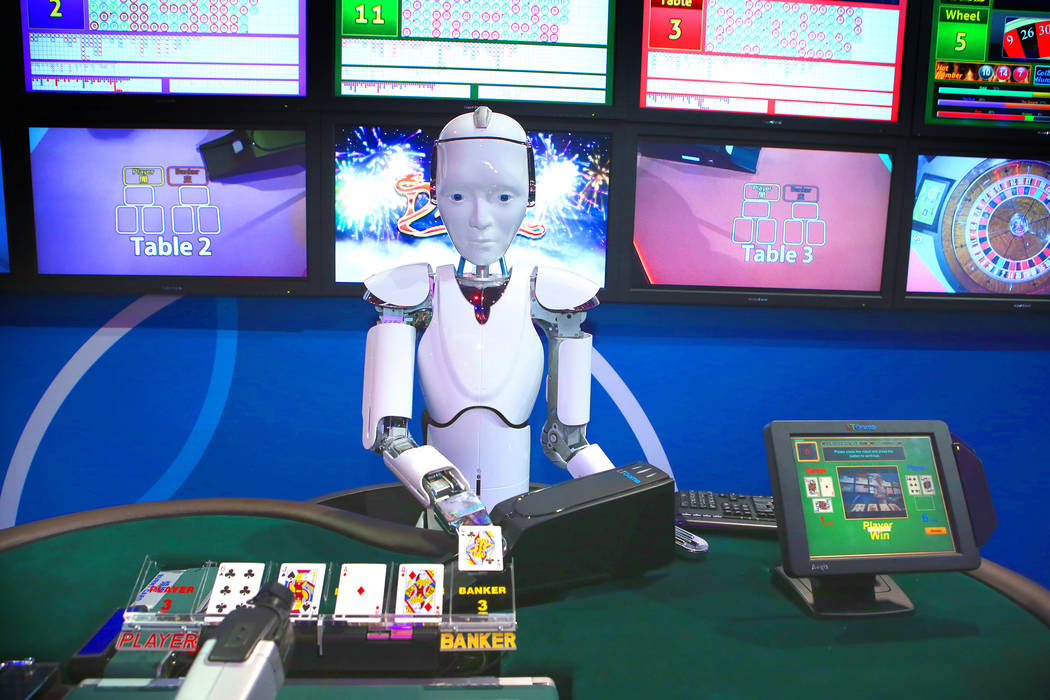 The media have lately carried many stories about autonomous cars, trucks and buses. There have been stories about the possibility of autonomous trains. Commercial planes already on autopilot more than 80 percent of the time.
Robots are ready to replace hotel maids and household help. New factories that replace the old use 50 percent to 75 percent fewer workers. Farms and ranches are using robotics more and more. Same in hospitals. Computers take over ever more office work.
Yet there are more people on planet Earth every day. How are they all going to feed and shelter themselves with fewer and fewer jobs available? Will they be able to purchase the products the 1 percenters produce in their quest for more profit? Will the robots that replace the humans pay taxes?
Interesting questions. Wonder if anyone has thought of their answers.