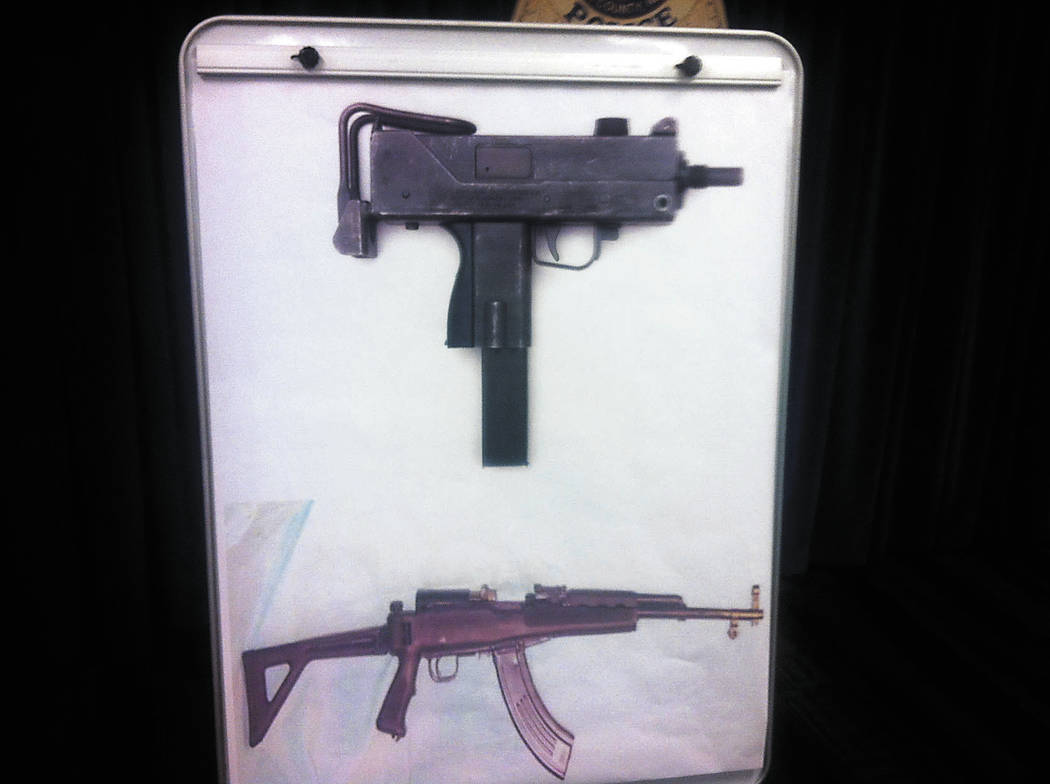 As a veteran, a hunter and a gun owner, I was disturbed to see that another mass killing took place in a small church in Texas by a killer who fired 90 shots using three high-capacity magazines.
The Second Amendment gives us the right to keep and bear arms, but nothing is said about high-capacity magazines. Back when the Constitution was written, flint-lock weapons with one ball of ammunition were the norm. The military and law enforcement use these high-capacity magazines out of the possible need for them when confronting enemy combatants or criminals. I see no purpose for using them in a civilian situation. If a hunter cannot down his prey with two shots, that hunter should find another sport.
The problem is that there are millions of these high-volume items in circulation. But stopping the sale of new ones might be a start. Somewhere along the line, we have to start trusting that law enforcement and the military will be there when we need a lot of firepower to quell a dangerous situation.
Using a semi-automatic rifle with a 20- to 40-round capacity with rapid fire decreases accuracy. That means that some of those bullets could find innocent targets. Accuracy is far better than the number of rounds fired. I try to find a reason for civilian use other than "it's fun," but I come up empty.