Are we trying to shut senior citizens out of Red Rock?
August 26, 2017 - 9:00 pm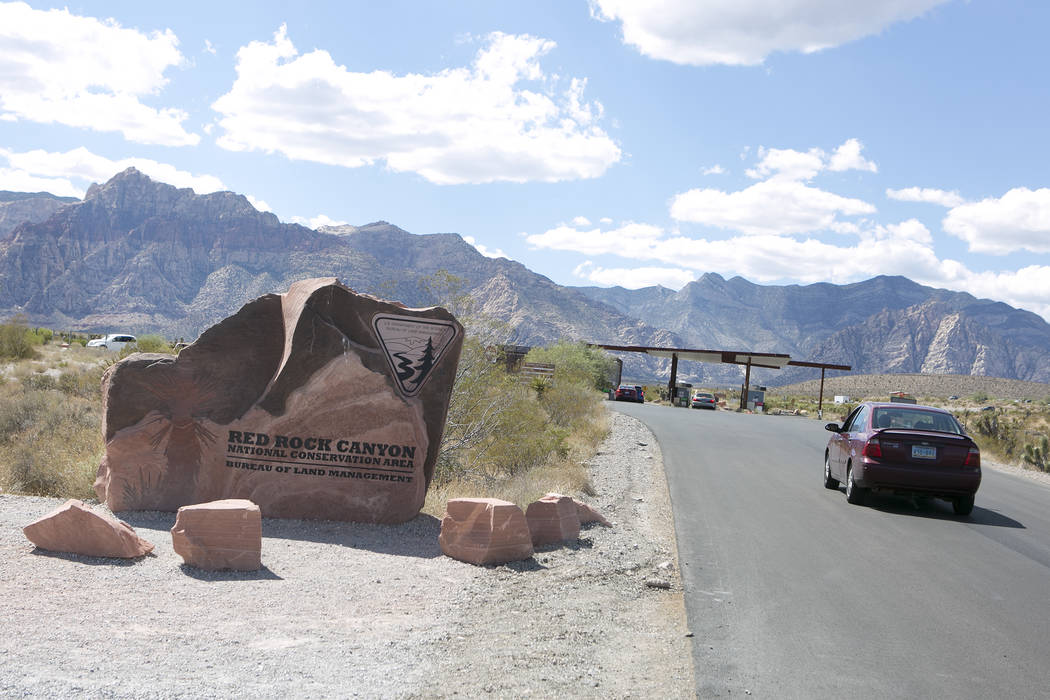 I think the proposed fee increases at Red Rock are too high ("At Red Rock, scenic drive fee may triple," Wednesday Review-Journal). What about seniors on fixed incomes? You will lose at lot of seniors because they will be unable to afford the increase.
They should set up a senior price that will allow seniors to come to Red Rock. I understand they have expenses and upkeep, but let's consider our seniors who live in the state rather than thinking only about the tourists coming there.