Attorney General Jeff Sessions should be going after Hillary Clinton
October 22, 2017 - 9:00 pm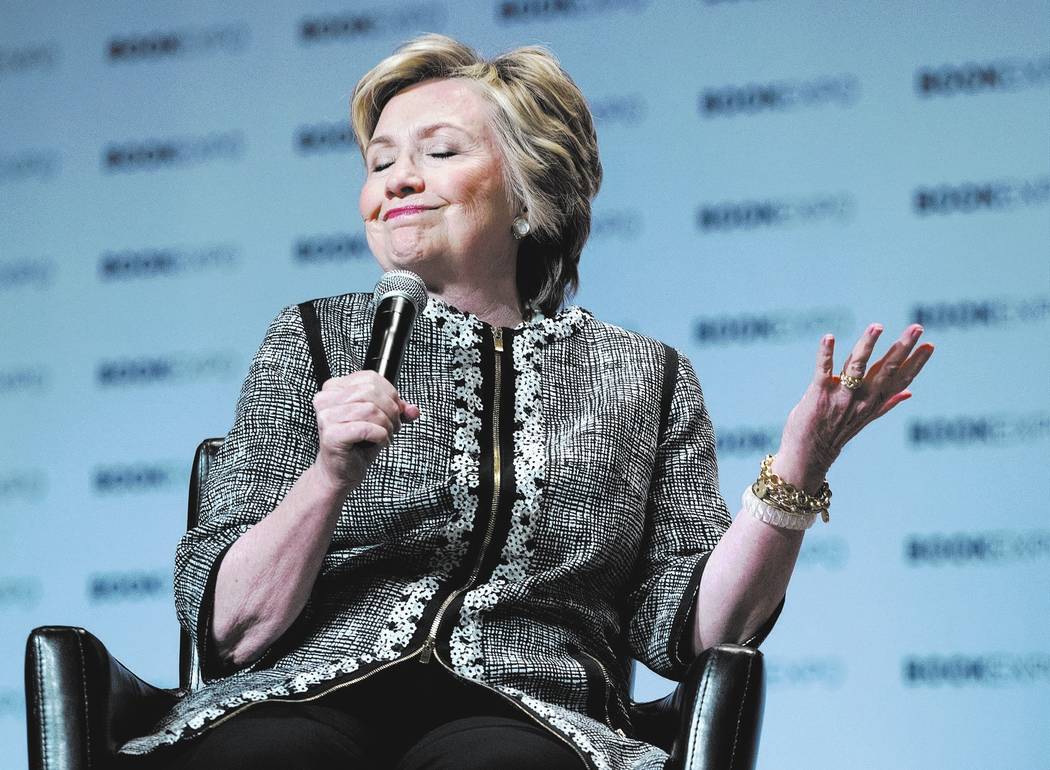 In November 2016, I voted for Donald Trump to become the next president of our great nation. Fortunately for us, he became our president. My vote for him was decided when he was campaigning in 2016. My decision was predicated on several promises he made to the American public should he become our president. His promises were about items such as health care, military strength, tax reductions and immigration policies. They were the major issues to me and most people.
One additional promise he made was that, if elected, he would prosecute Hillary Clinton for all of her wrongdoing during her term as secretary of state. I am anxiously waiting to see President Trump's promise fulfilled. Would not such action against Ms. Clinton counter the pressures brought about by the never-ending probe of the supposed Russian influence on our 2016 presidential election?
Are you listening, Attorney General Jeff Sessions?