Bishop Gorman coach's accuser deserves to face the consequences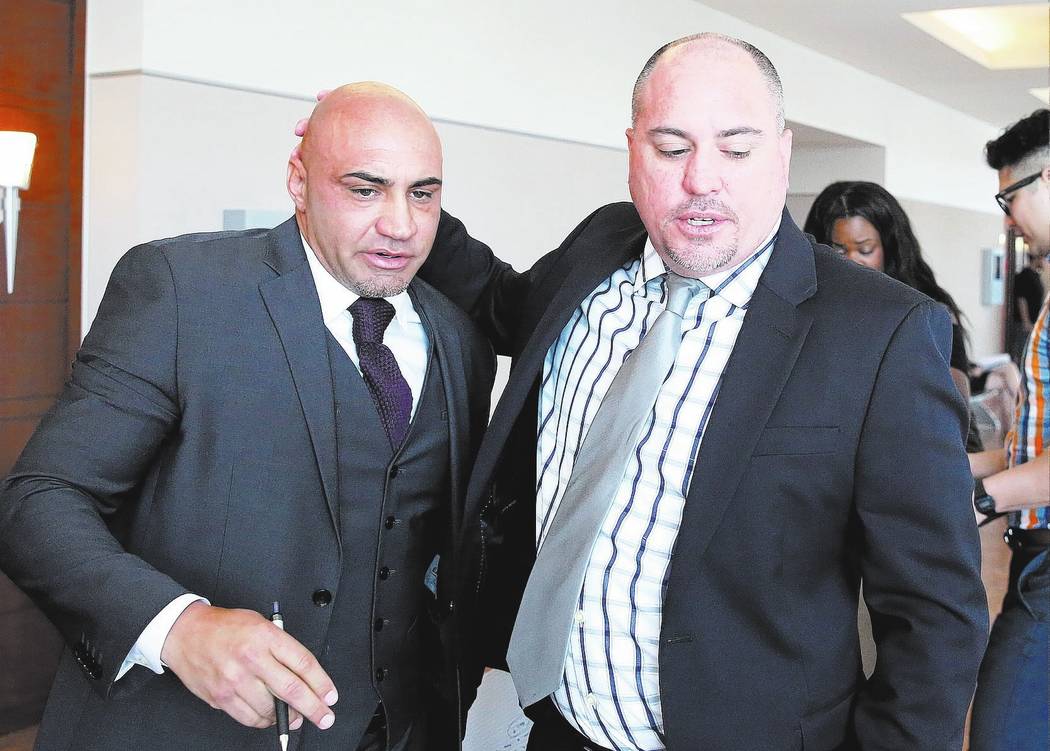 So Kenny Sanchez was innocent ("Gaels Sanchez found not guilty," Wednesday Review-Journal). His accuser, Brooke Stewart, admitted to her lies and false accusations. Those false charges cost the taxpayers a lot of money, let alone the cost to Mr. Sanchez.
She owes the taxpayers for her false vindictive charges. She needs to serve time.