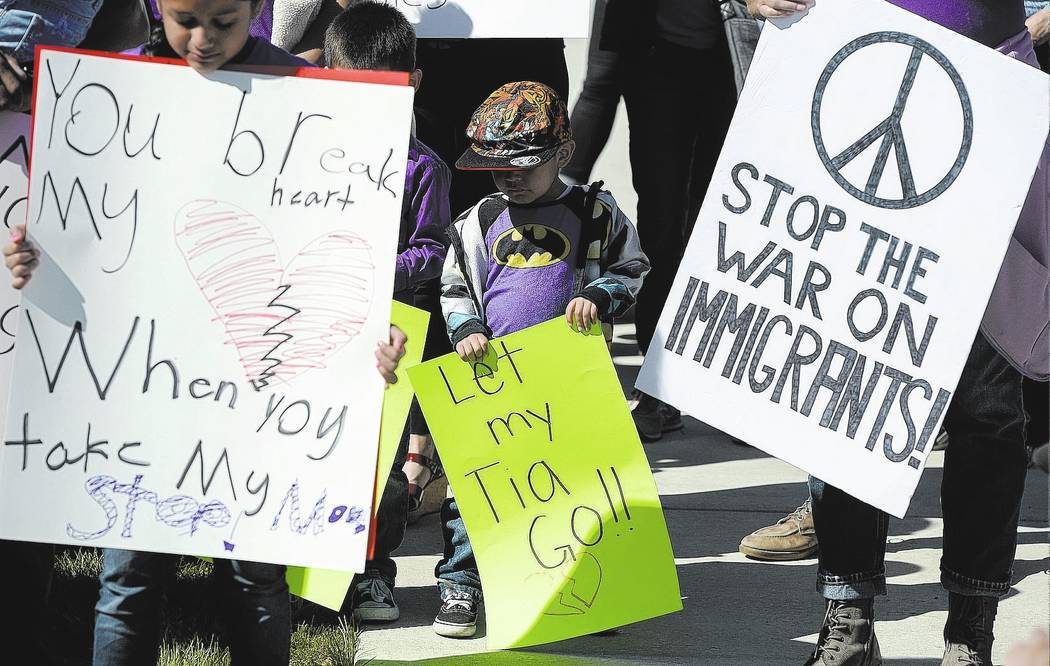 Can we stop the Orwellian misuse of the English language — giving something that is clearly a negative a positive-sounding name such as "Dreamers" — and call the DACA beneficiaries what they truly are, namely illegal immigrants.
That they were brought here as young children by their parents does not change their illegality.
Yes, you can argue that they should not be made to pay for the sins of their parents. However, an equally valid — if not more so — argument can be made that they should not benefit from the aforementioned violation of U.S. immigration laws many years ago.
Life is tough and good governance is often an unending process of triage in which you can never help everyone who needs assistance: A decision for someone is not infrequently a decision against someone else.
In light of this, I think that we should be showing much greater concern for vulnerable American citizens and those disadvantaged legal immigrants already in the United States who do not have the time to "dream" because they are every day experiencing anything but a "wonderful life."
If you have skin in the game and are a member of the class of persons affected by President Obama's illegal executive decree, you are naturally going to be pro-DACA. It's only human nature to look out for one's own self-interest.
However, others may see your "dream" as having the potential of becoming little more than their "nightmare," as limited resources once again go to individuals who have successfully managed to game the system while those who play by the rules get the shaft.
It's time to stop "dreaming" and wake up.