Can't find a good, well-paying job?
September 17, 2017 - 9:00 pm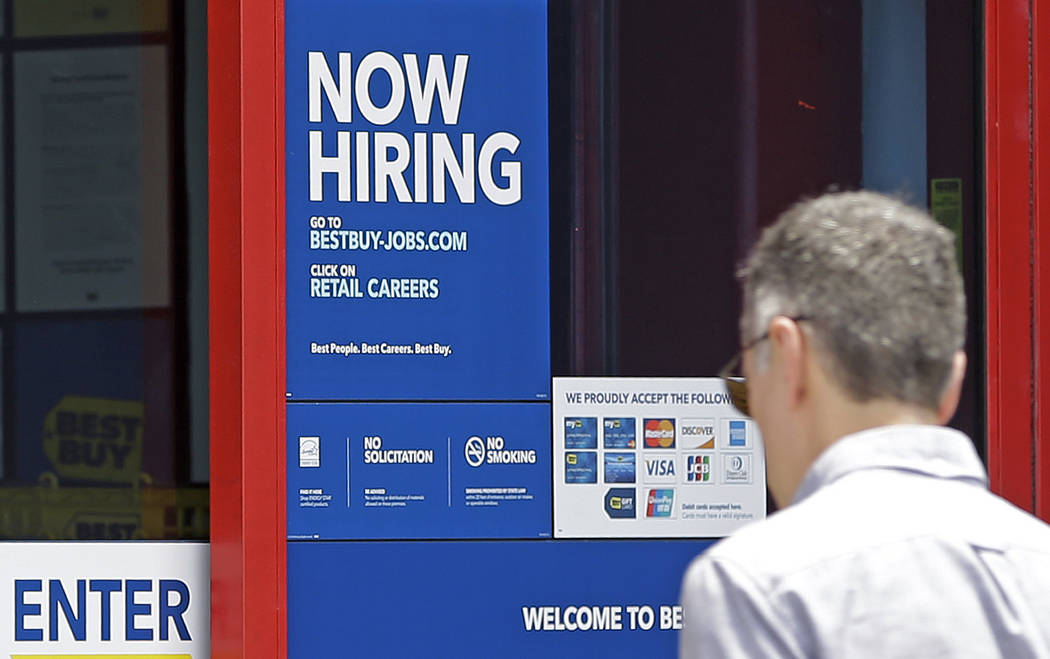 We hear over and over that America's young adults can't get work as they demand $15 per hour at fast-food establishments. Then there is the report that the DACA kids have a 91 percent employment rate. Confusing.
But there is a bright side. Work is out there. I just read that Texas can't find construction workers to rebuild after Hurricane Harvey. The average age of electricians is 59 and the average age of a plumber is 62. Honest, kids, these are both good and honorable vocations. Yes, you might have to put down the cellphone, get off the couch and get a bit dirty. But you are needed, and the pay is great. Better hurry or the DACA kids are going to get these jobs too.