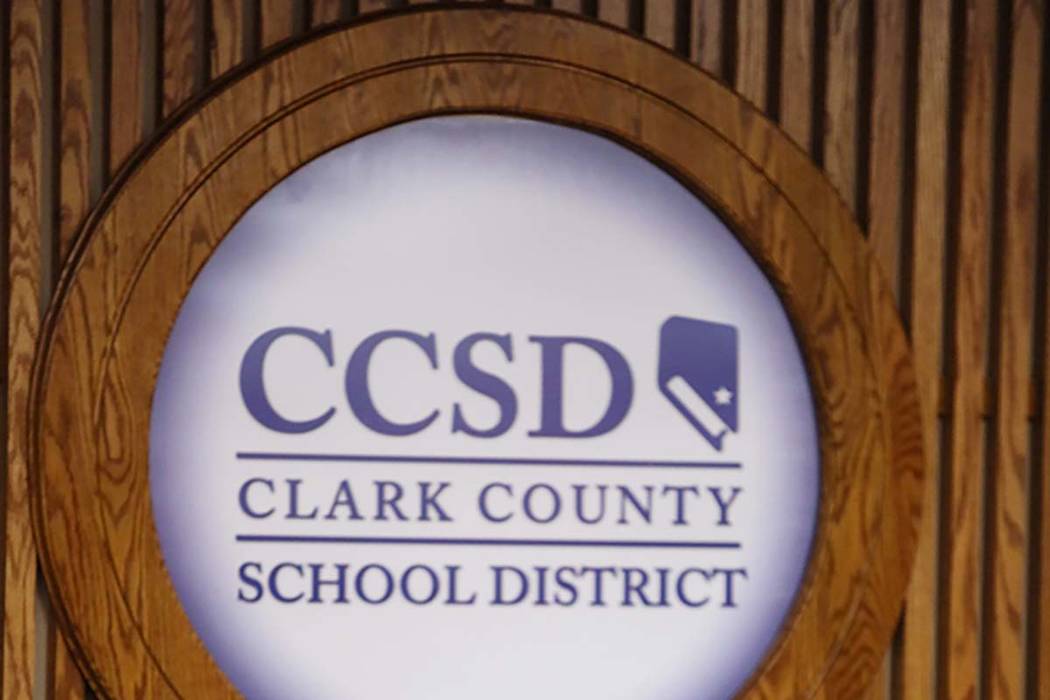 Massacre … insane. Children dying … insane. Teachers and staff dying … insane. A lack of mental health workers … insane. Let me stop there.
Mental health workers are on the front lines and are needed to protect all of us from the insane. But recently it was reported in the Review-Journal that our school district has 17 open positions for school psychologists. Why are they not filled?
Based on the article, the district is not offering a salary high enough to attract these experts. This is insane.
Thoughts and prayers come after the facts. We need action taken before the facts.