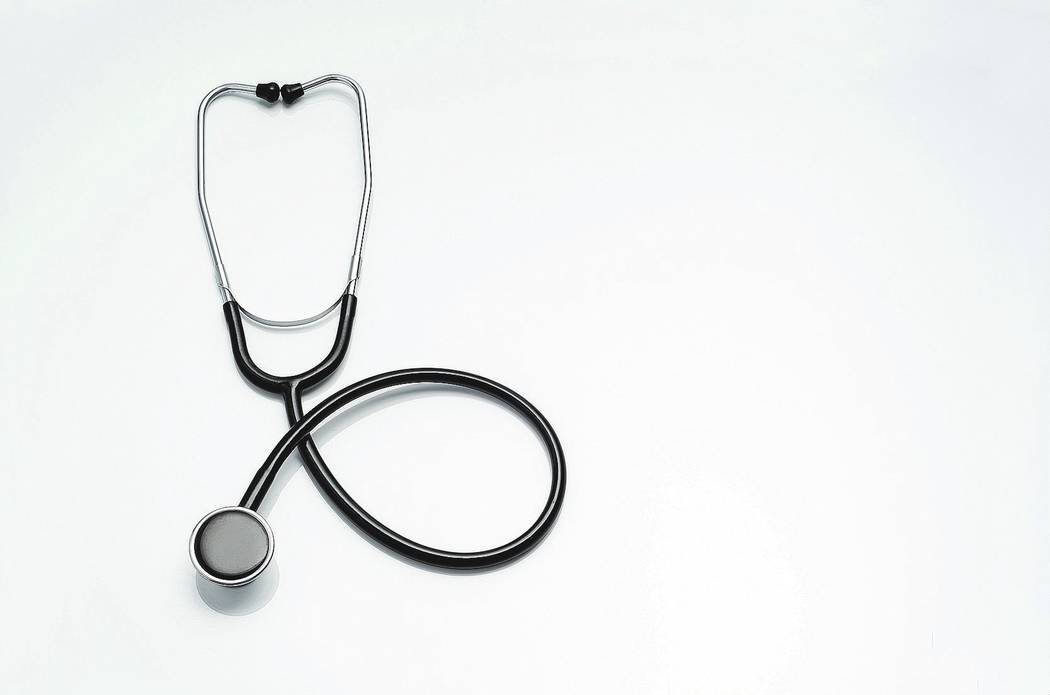 The Review-Journal's Thursday story about Clark County School District teachers rallying for better insurance is laughable. The district has offered a monthly contribution of $538.87. Imagine having $6,466.44 to supplement your health insurance annually.
The real issue with the district benefit plan is easy. The teachers' trust is top heavy. Instead of the entire district being enrolled into one health plan with buy-up options, they offer separate coverages to the administration, the teachers and the support staff. They should all be enrolled into one program and the amount of contribution identical.
And when you consider how those in charge of the trust and the additional staff are paid, including their retirement contributions, you need to ask yourself, "Why?" These additional expenses pillage the system and are totally unnecessary. The savings would help ease some of the premium burdens and would also ensure a more level playing field for everyone.
Unfortunately, UHC/Sierra Health & Life/Health Plan of Nevada is the only real viable option for the entire district, simply because of the network access, reimbursement favorability, plan designs and the overall costs for health insurance. Blame for access to limited coverage rests with Obamacare, as we have fewer carriers available in our marketplace.
The complaint about huge out-of-pocket expenses is the most common complaint we hear since the adoption of Obamacare. The lack of understanding about health insurance is loudly represented by those interviewed for the story. Those complaining aren't considering the real issues such as what will happen in two years when premiums continue to increase and what the premiums and out-of-pocket payments will look like.
This is why we all need to understand just how Obamacare has affected us all.
Those who advise the district internally are not necessarily the best advisers. Years ago, my argument was to project out 10 years and then back into the current premiums. Attempt to spend less now and create a surplus for future rate gains.
Health savings accounts may actually be the only alternatives left for the entire district.