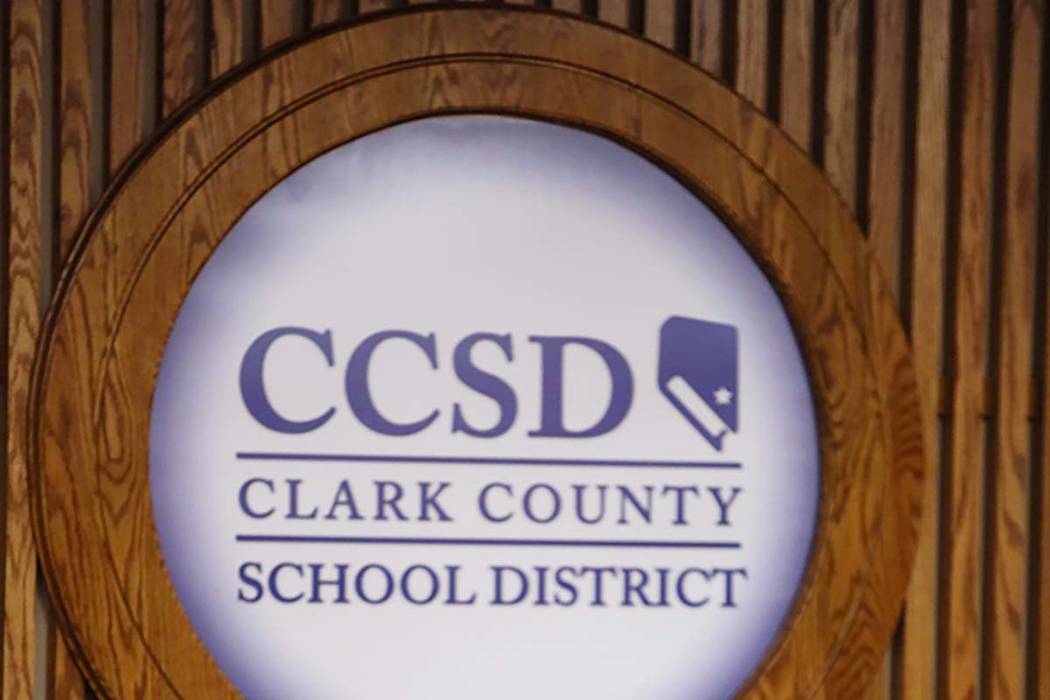 Victor Joecks' May 11 column on teacher salaries was hateful and patently untrue. He went surface level and inflated our salaries by including our benefits. Typically, when one calculates how much they make per hour, they include only their take-home pay.
This type of misinformation leads to the further vilification of Clark County School District teachers. Mr. Joecks should be informing the public about the inflated salaries of the upper-level administrators who are mismanaging the money.
In fact, I and the majority of other teachers make barely minimum wage when you actually include the hours we have to work to make our classrooms function effectively, the money we invest into the supplies we buy out of our own pockets and what we must shell out for further education to either renew our licenses or qualify for raises.