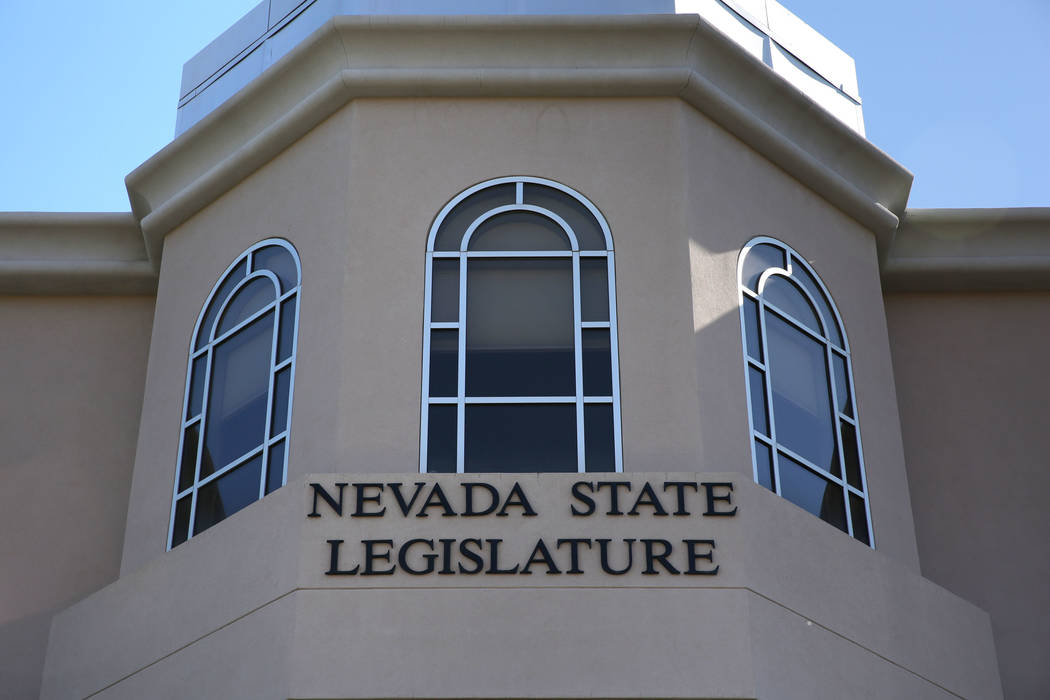 In Thursday's paper, I read how just about the entire Assembly wanted to loosen reforms on how much loot they're allowed to collect from lobbyists (thank you, Jane Ann Morrison). Fortunately, a common-sense agreement between two Senate leaders prevented this insult to the intelligence of the voters.
I also read in the same edition how a local judge lacked the judgment to know you don't post a fake re-election photo. Again, common sense should have dictated that the picture would be widely seen as an endorsement by "The Rock."
A French philosopher said every nation gets the government it deserves. I'm embarrassed at what this says about the voters of Las Vegas and Nevada. Shame on us if this is the best we can do.