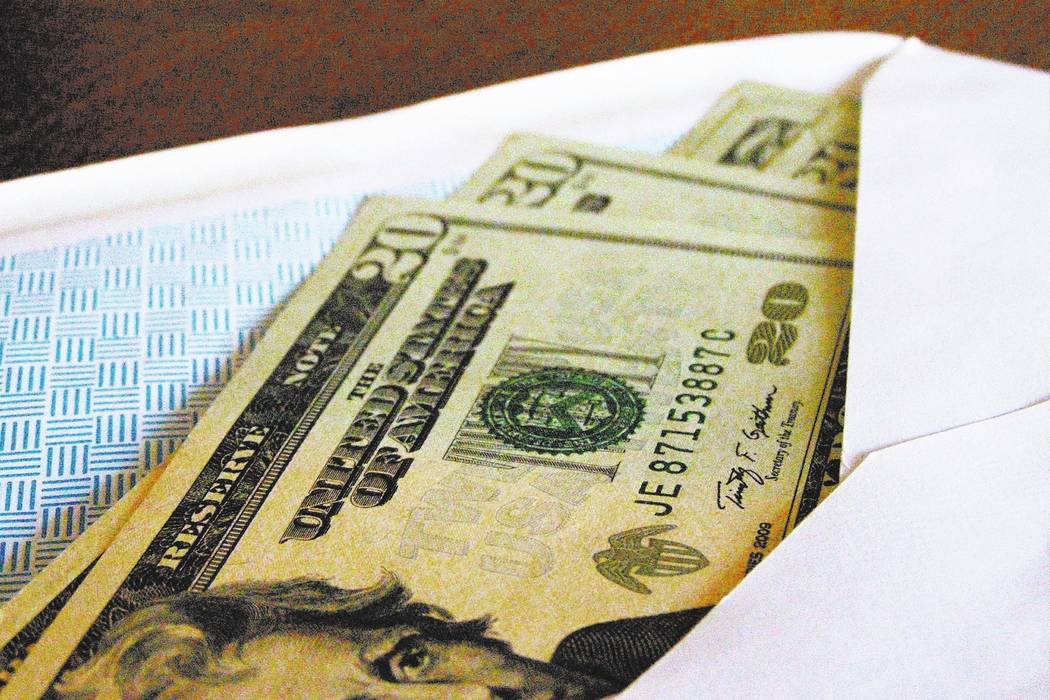 In his Sunday column, Wayne Allyn Root writes that, thanks to Donald Trump's new tax law, some companies are giving their employees $1,000 bonuses. But hold on a minute. This tax law was supposed to increase wages for average Americans. A bonus is not what was promised.
Let's compare bonuses and wages. These $1,000 bonuses amount to about 48 cents an hour over a year for those employees receiving them. Now look at a wage increase of $2.50 an hour for a 40-hour work week over the same one-year period. An employee would receive an extra $100 per week, which amounts to $5,200 over a year.
That is a simple example and a relatively small wage increase considering the tax reductions these companies are receiving. There is a substantial difference between $5,200 and $1,000. Bonuses sound exciting, but not everyone is receiving one — and bonuses are not the same as increasing wages.