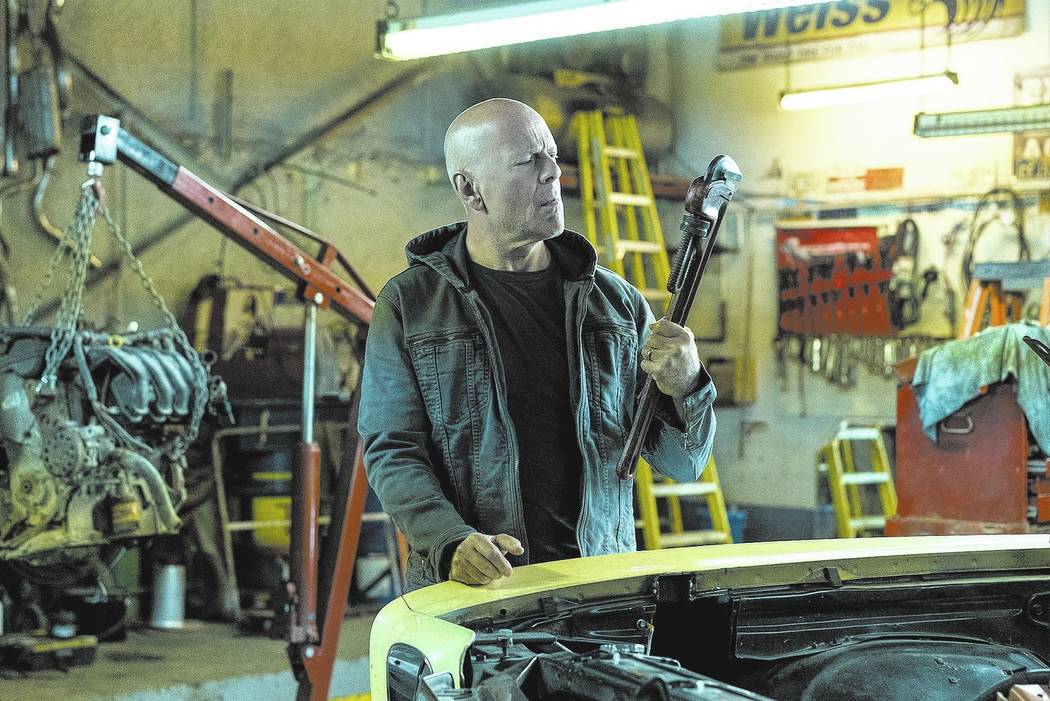 In response to the movie review of "Death Wish," by Katie Walsh of the Tribune Content Agency, reprinted in Saturday's Review-Journal: Ms. Walsh should have recused herself from reviewing the remake of Charles Bronson's 1974 film. Somehow she equates the movie with the Florida school shooting.
Hollywood has made a lot of money on movies that feature guns and violence. Bruce Willis, who stars in the remake, did a series of "Die Hard" movies. These films had a lot of killings in them, most of which were of the bad guys. The vast majority of people who attend these movies aren't mass murderer wannabes. Movie viewers like to go see these movies because it allows them to suspend everyday reality. They like to see the good guy get revenge.
Ms. Walsh has an agenda.Fine. But if she wants to express her personal feelings on what's going on in our country, she and the moviegoers would be better served if she put her thoughts on the opinion page rather than in a movie critique.