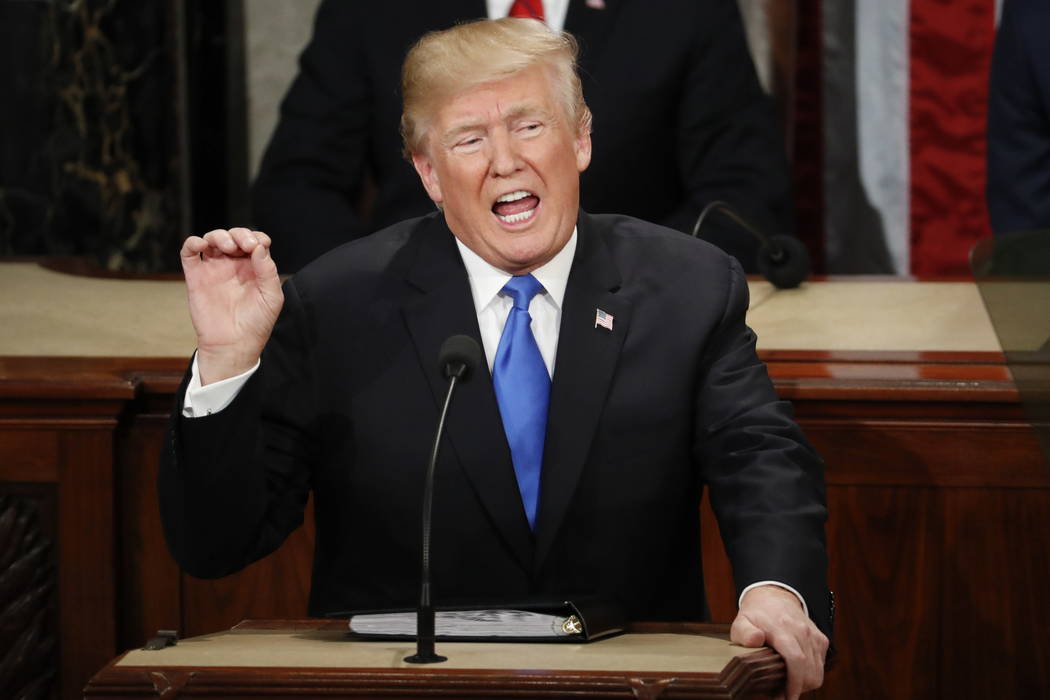 Kudos to Debra J. Saunders, Review-Journal White House correspondent, for her fair and balanced Thursday article "Trump urges probe's end." As a supporter of Donald Trump, I admit the president does not always win points with his late-night tweets, including his latest missive urging AG Jeff Sessions to end the Mueller probe "right now."
Still, Mr. Trump's opinion is not obstruction, despite what his opponents claim.
Speaking of poor behavior, how soon we forget that our own President Barack Obama visited the United Kingdom, urging the country not to leave the European Union.
Oh, and he did send taxpayer money to Israel to campaign for Benjamin Netenyahu's opponent.
Can you imagine the media meltdown if Mr. Trump had acted like Mr. Obama? Hypocrites.